#TheFrontStepsProject is an idea that  came to life during the COVID-19 out break.  While practicing social distancing, I hope to bring our community together by taking family pictures from the street or sidewalk!

The photos are free for the families to download, I only as that we as a community pay forward kindness and help each other, not only during this time of social distancing, but going forward for years to come.
I feel honored to have been able to do this for my community and LOVE that during this time of separation.
I am meeting new people and making new friends.
Take care of each other.  xoxo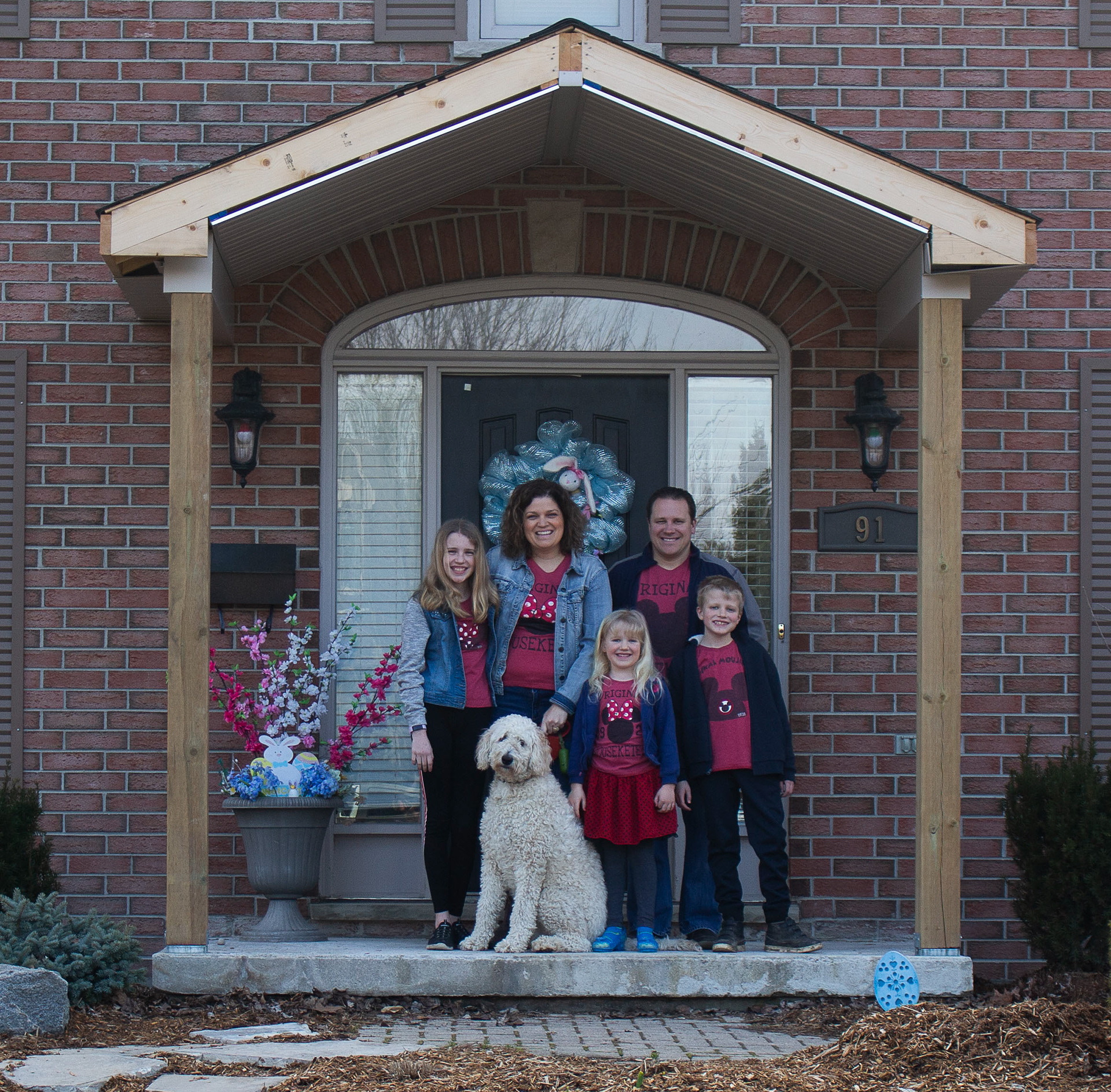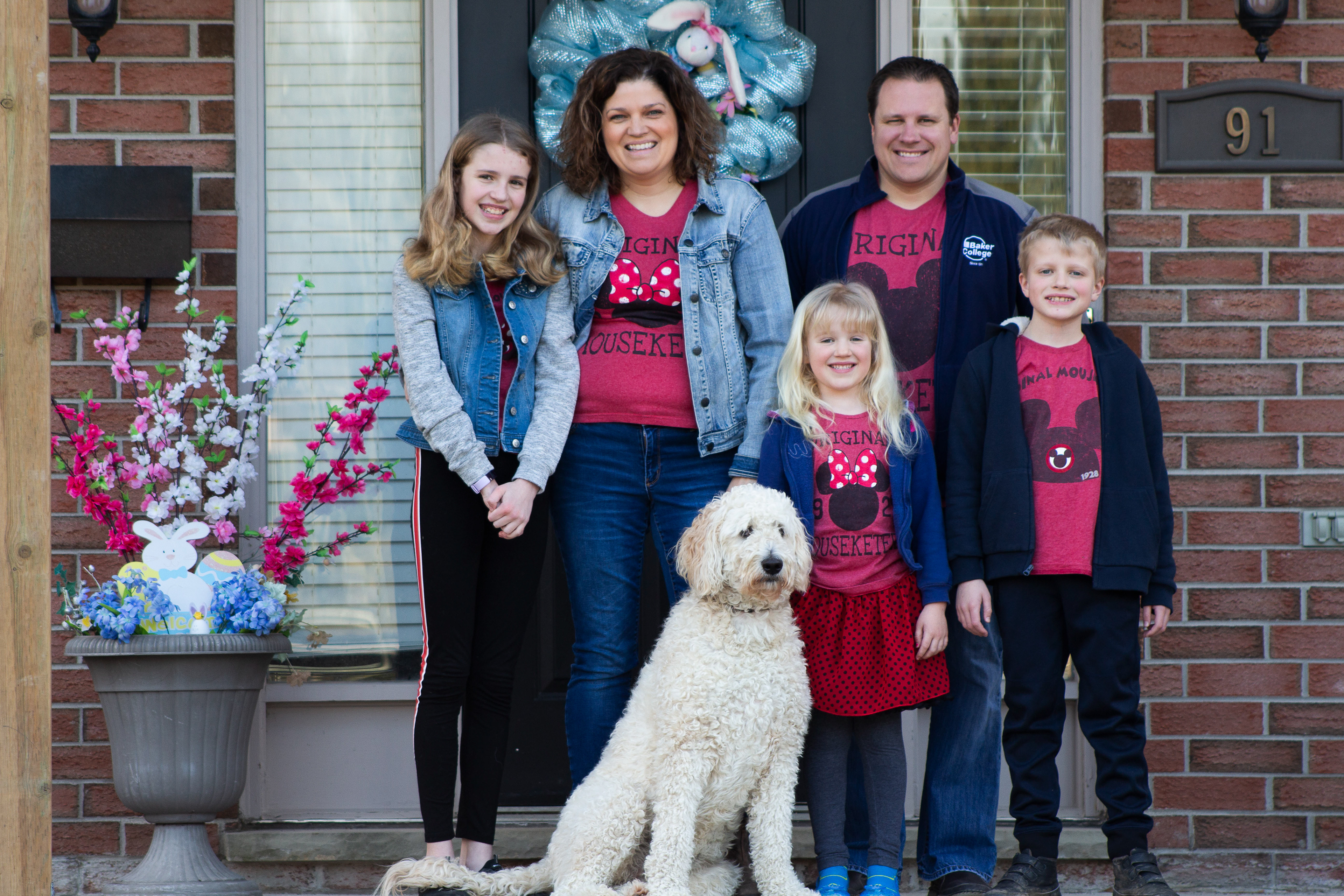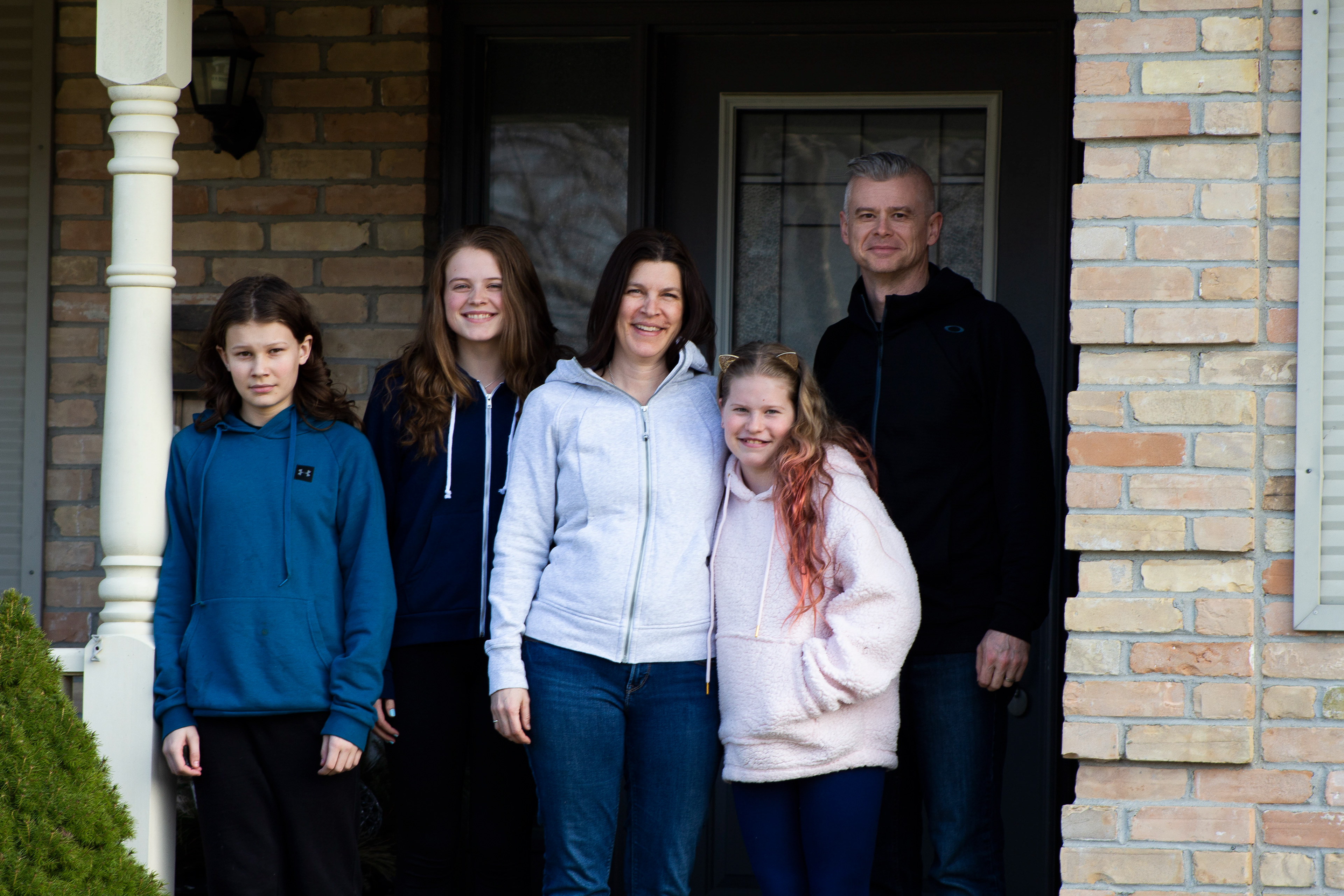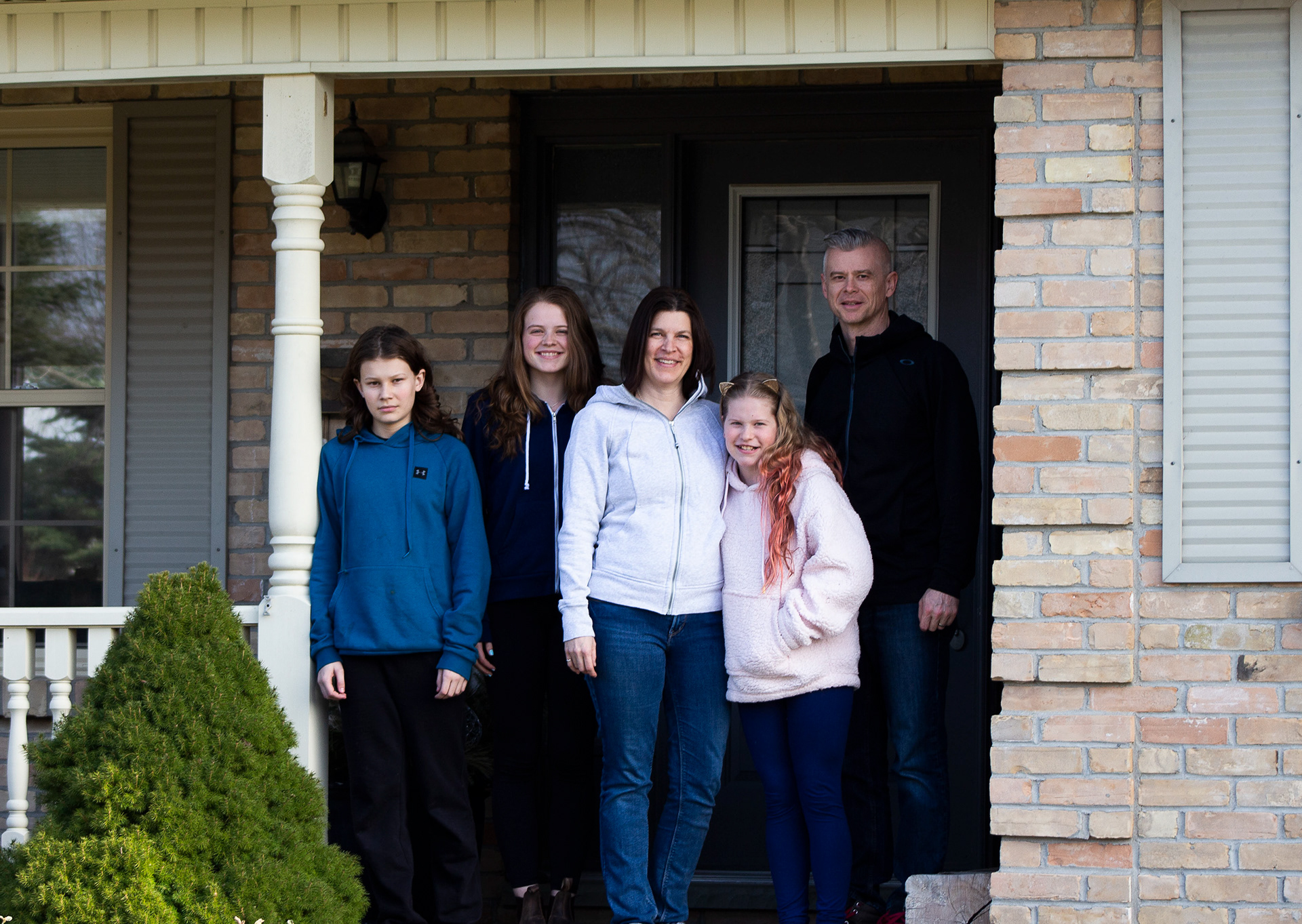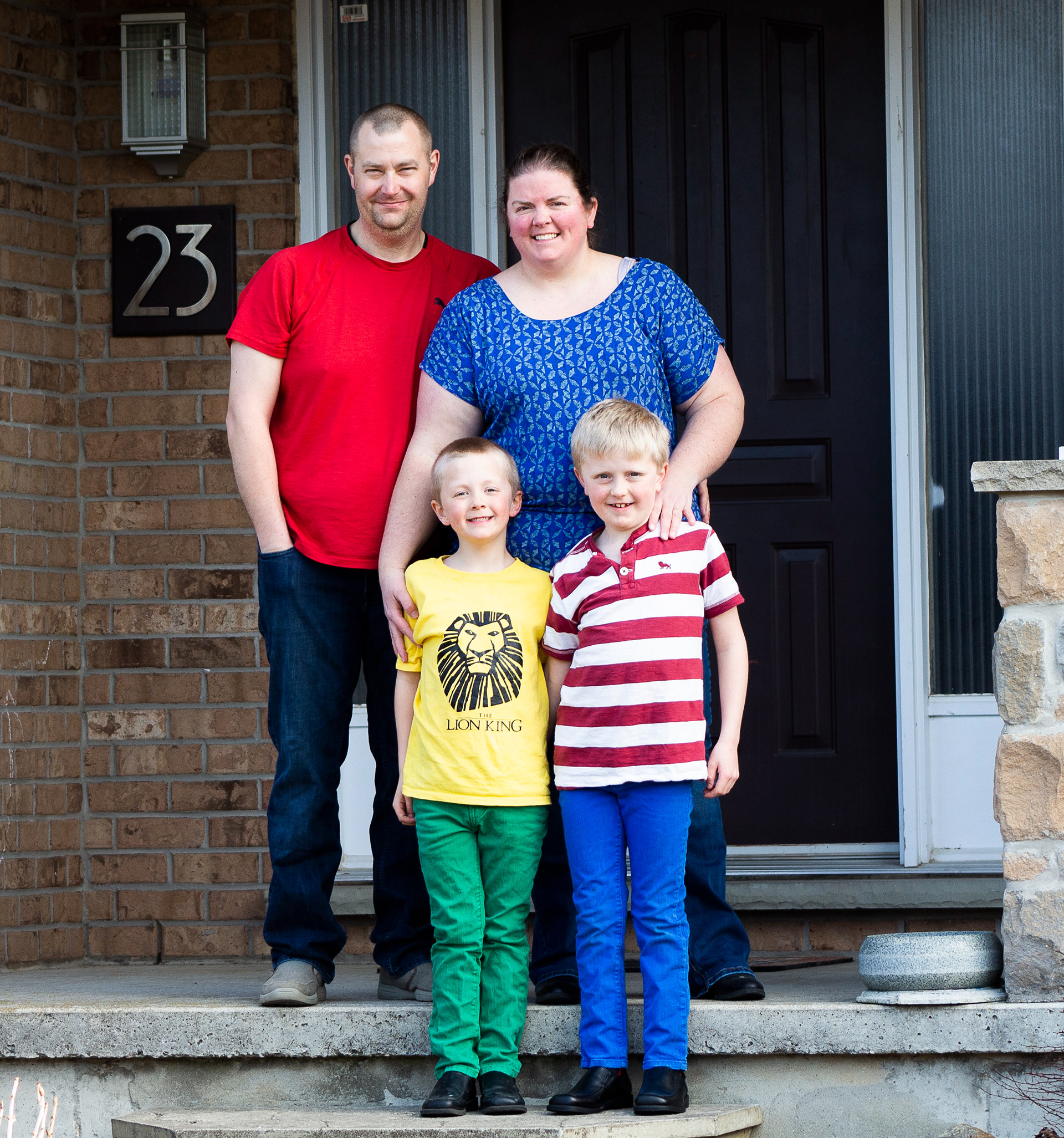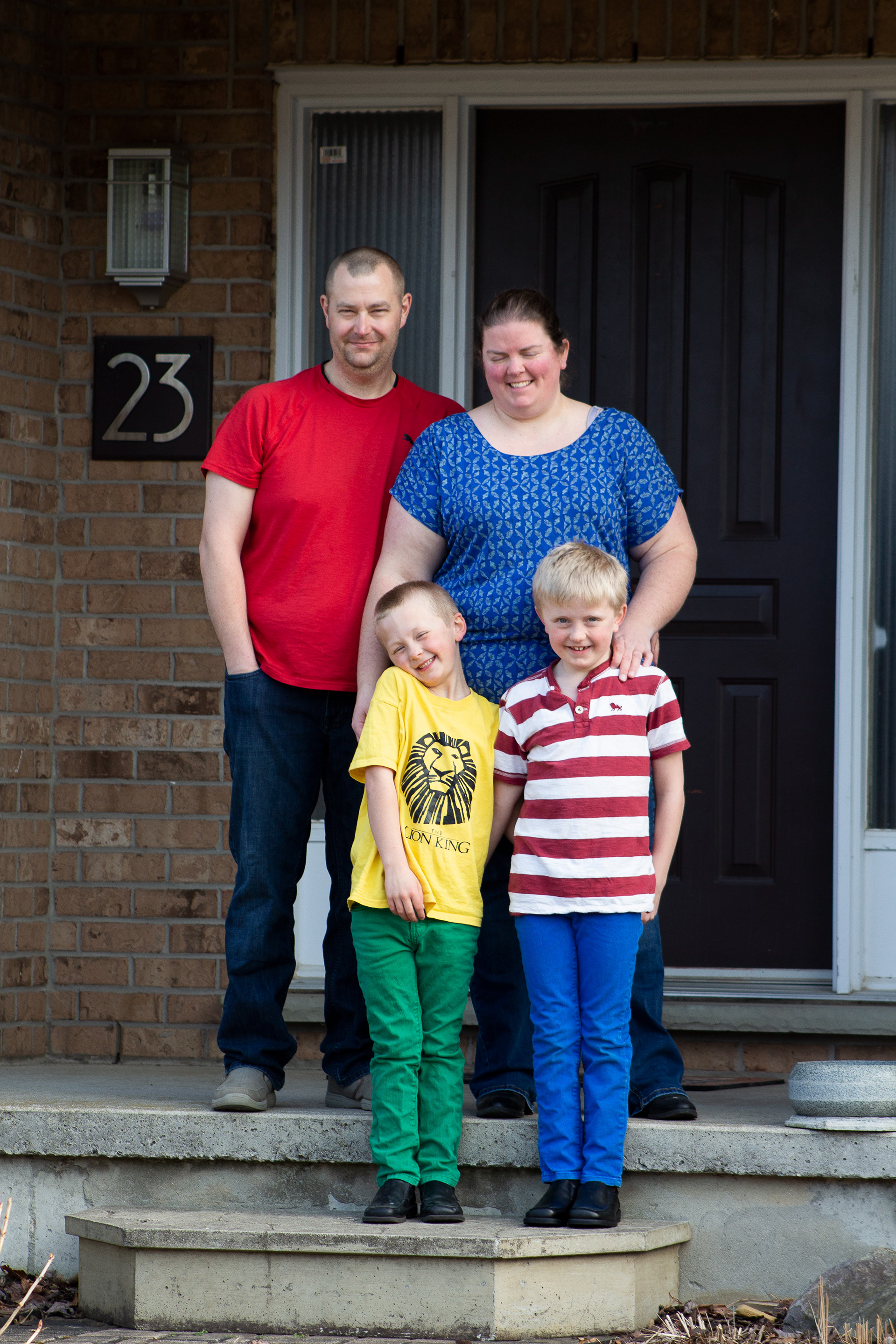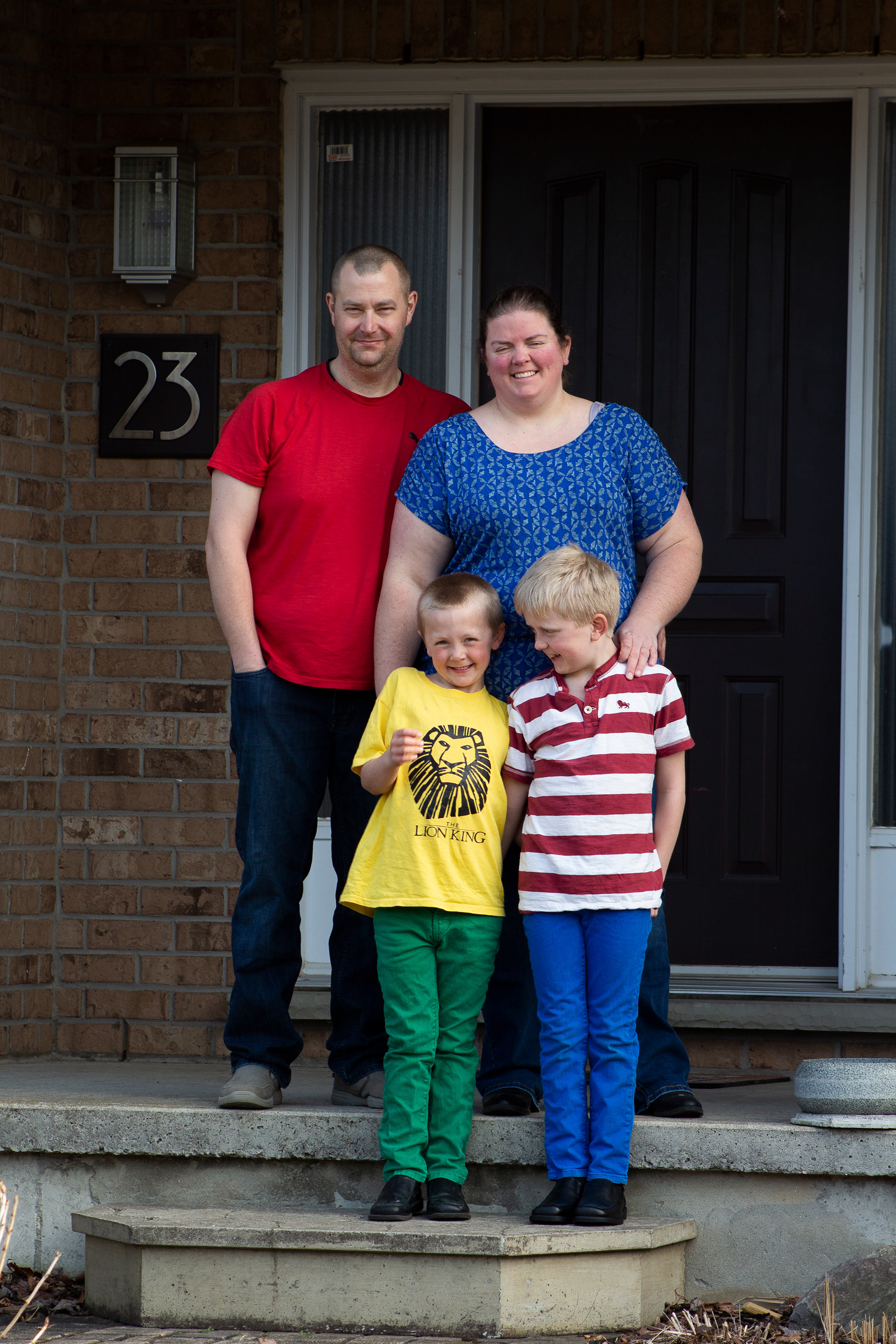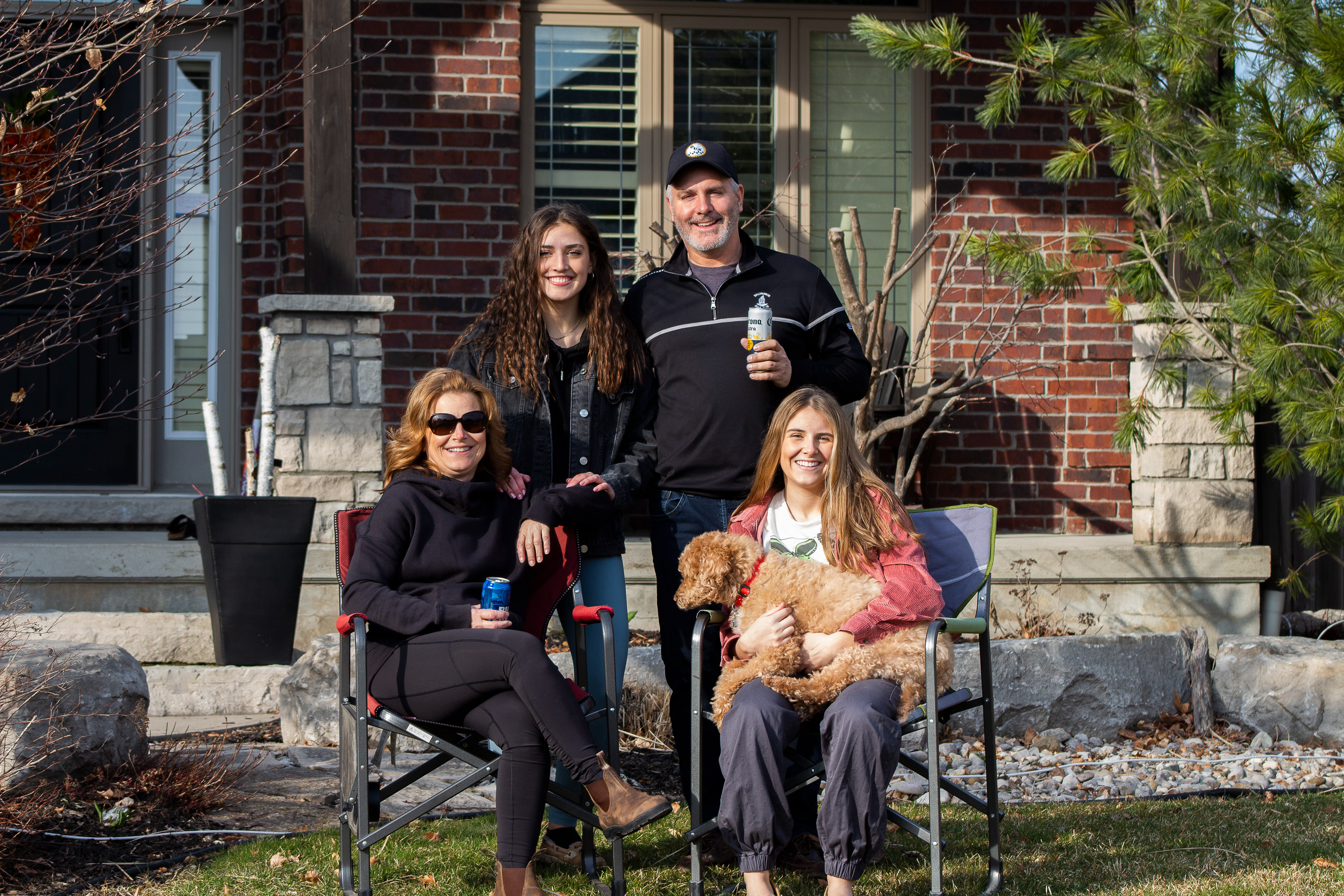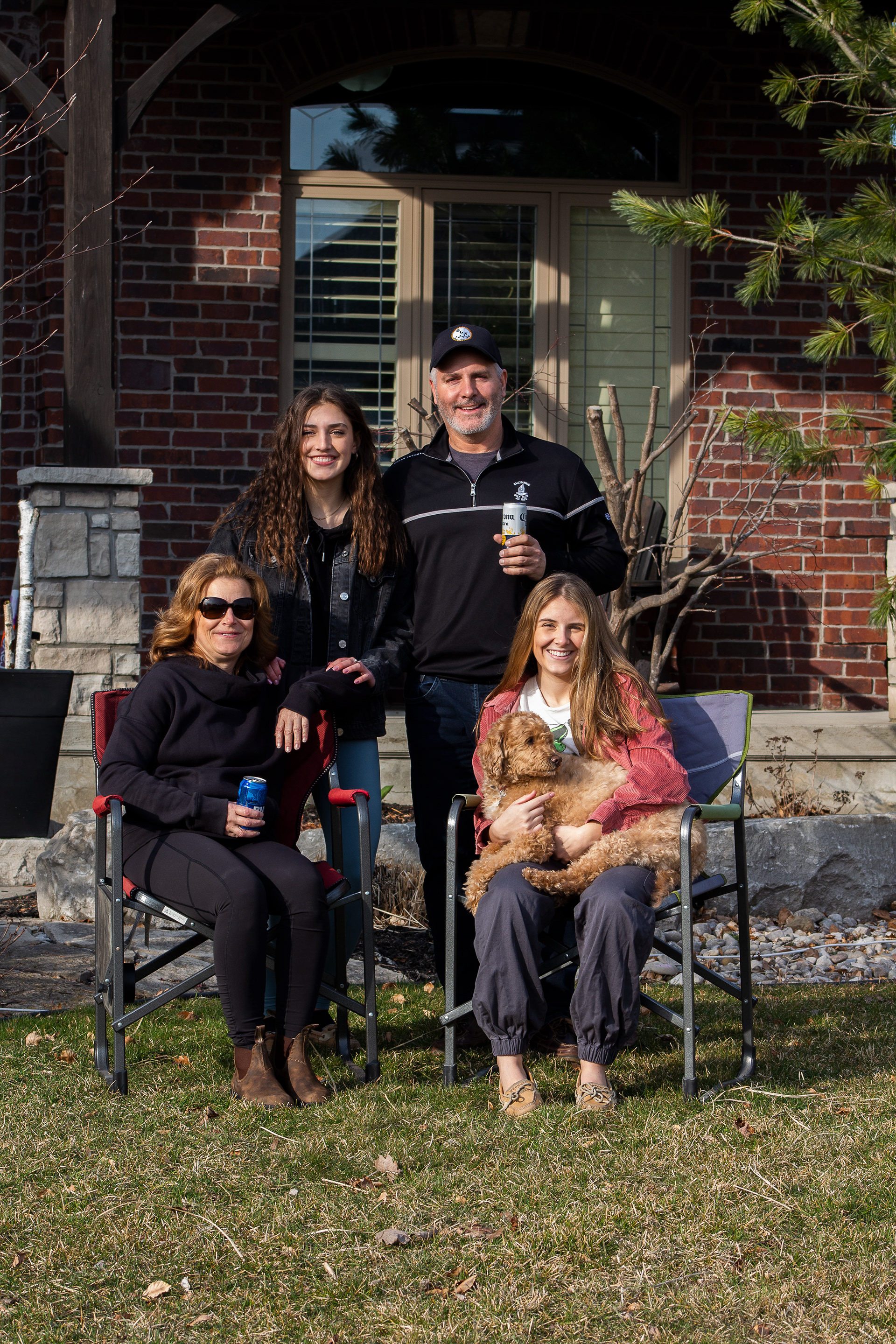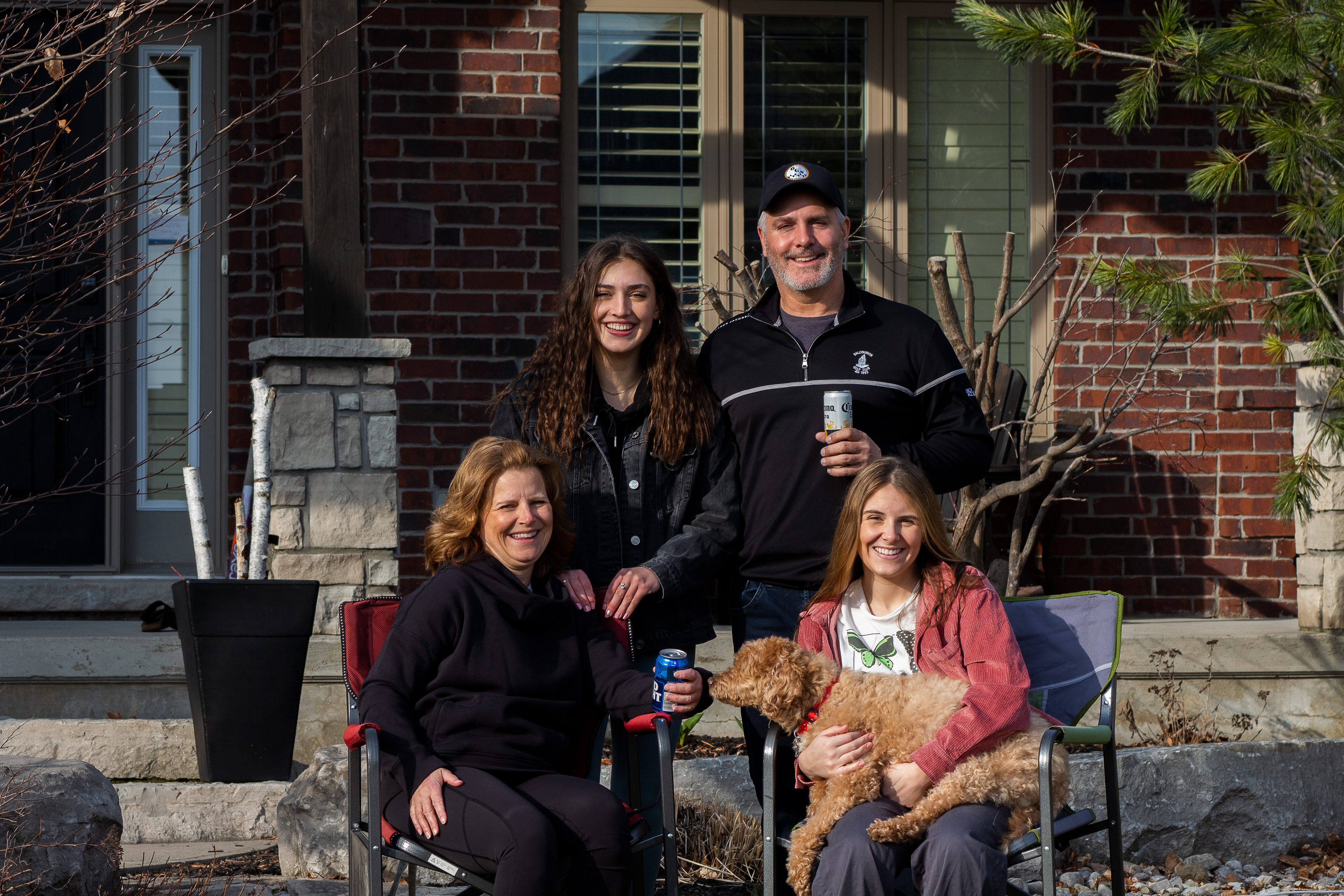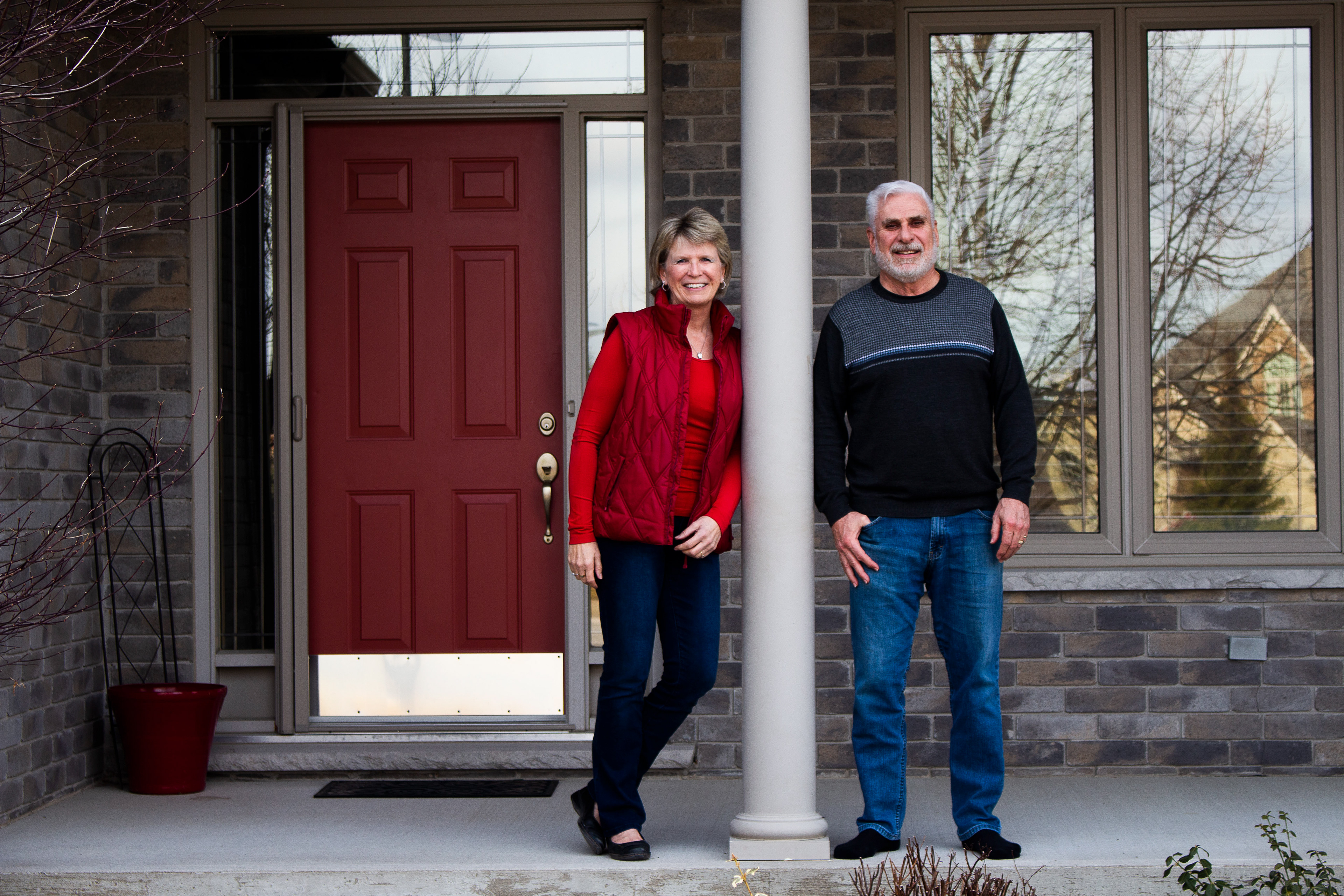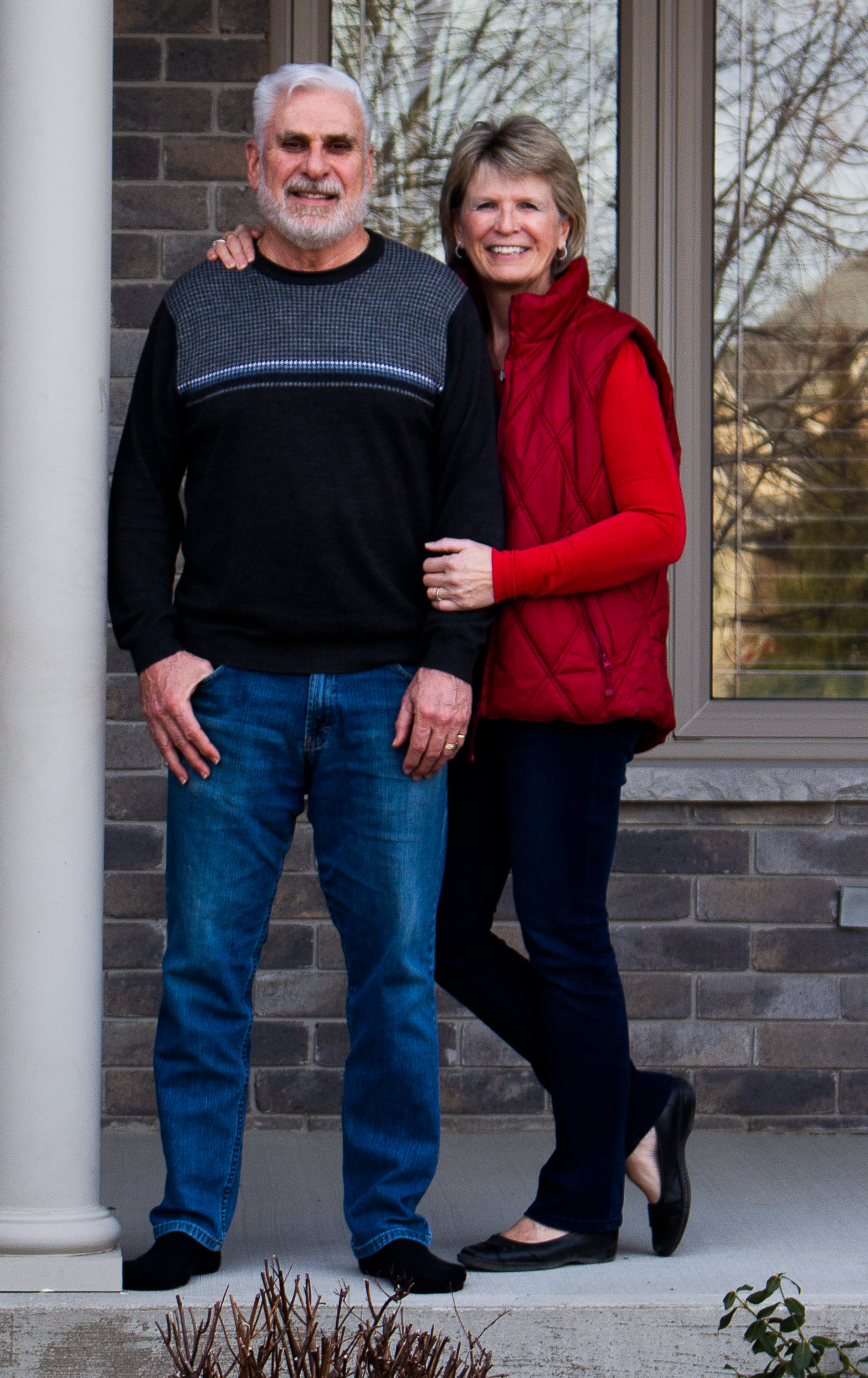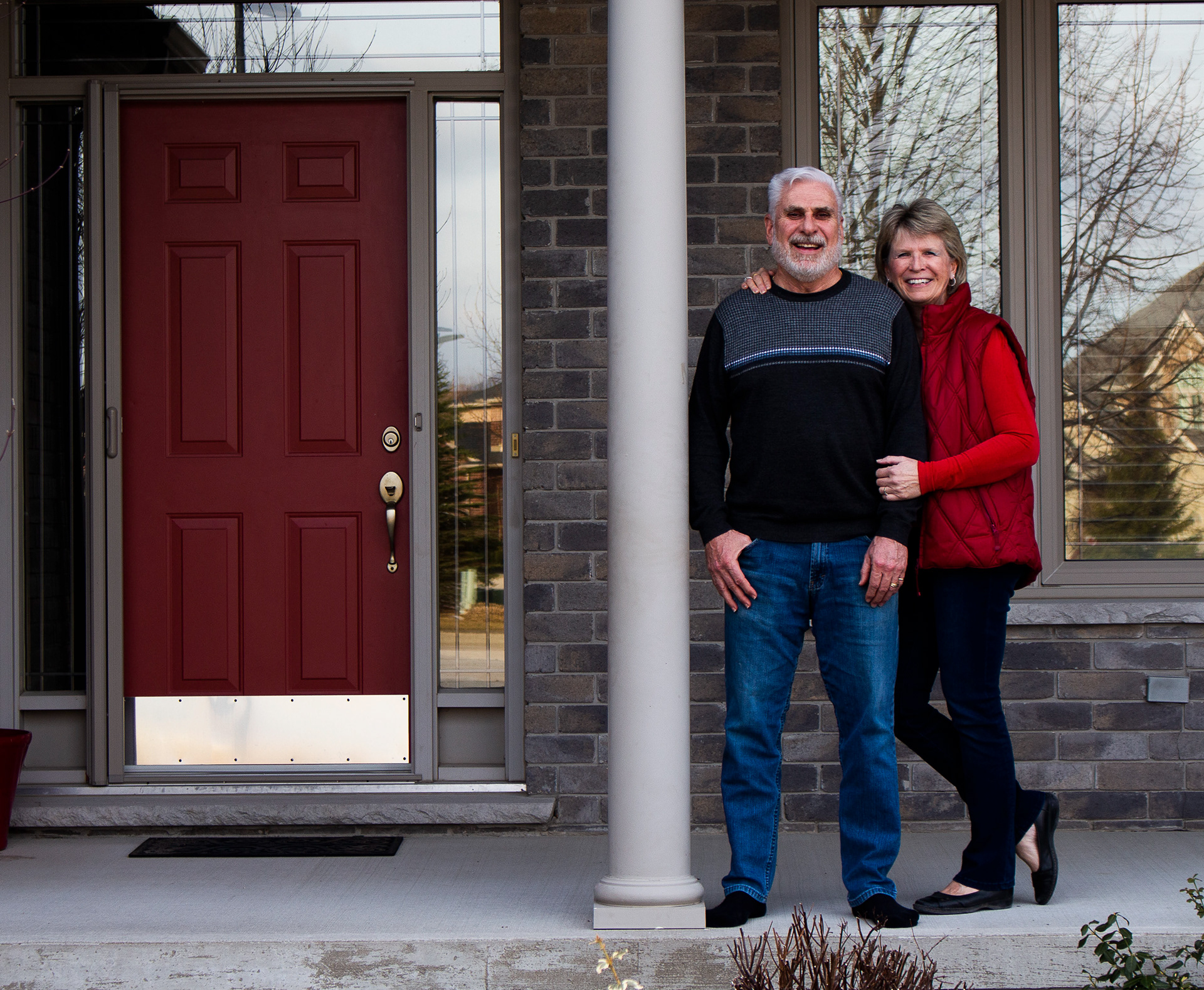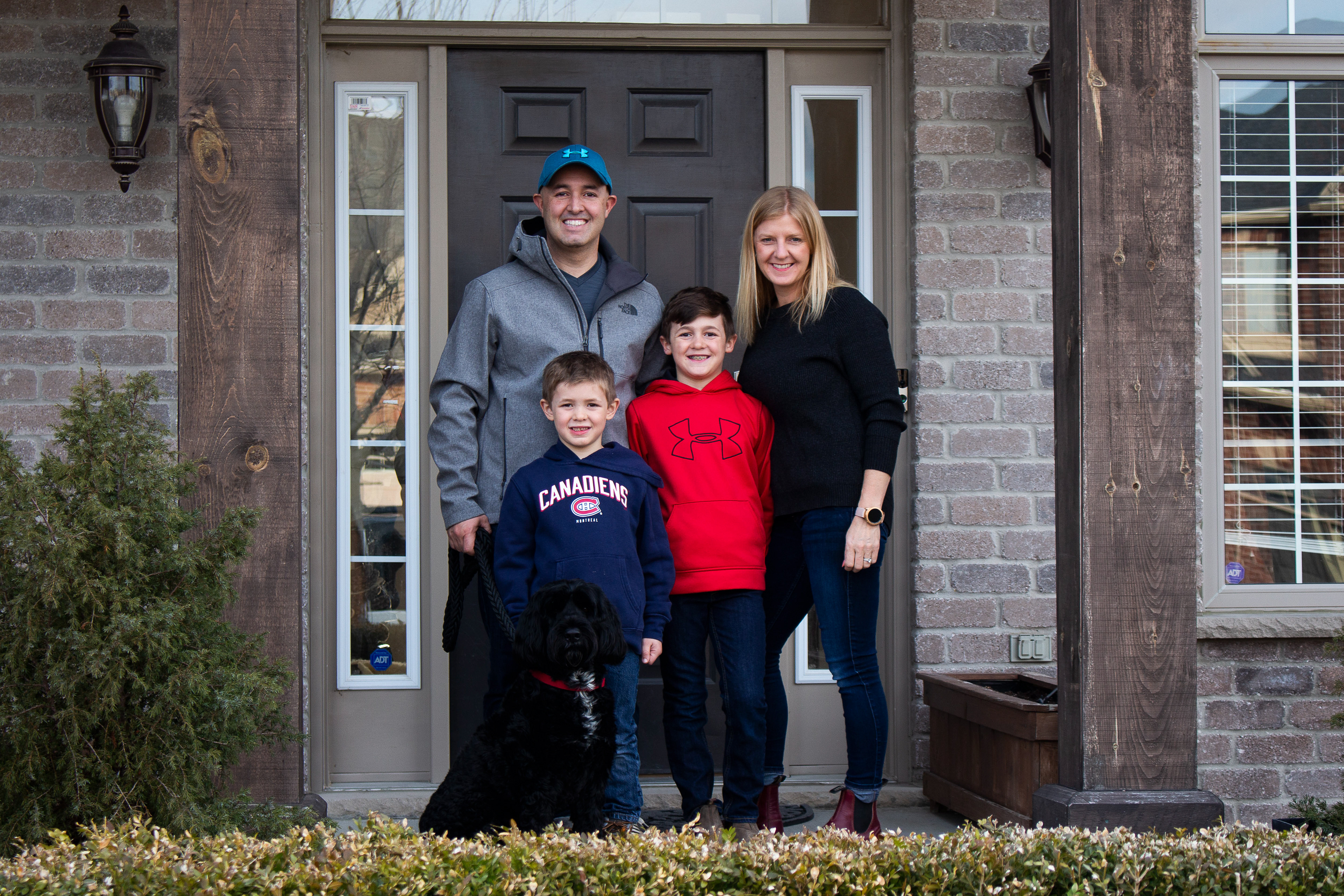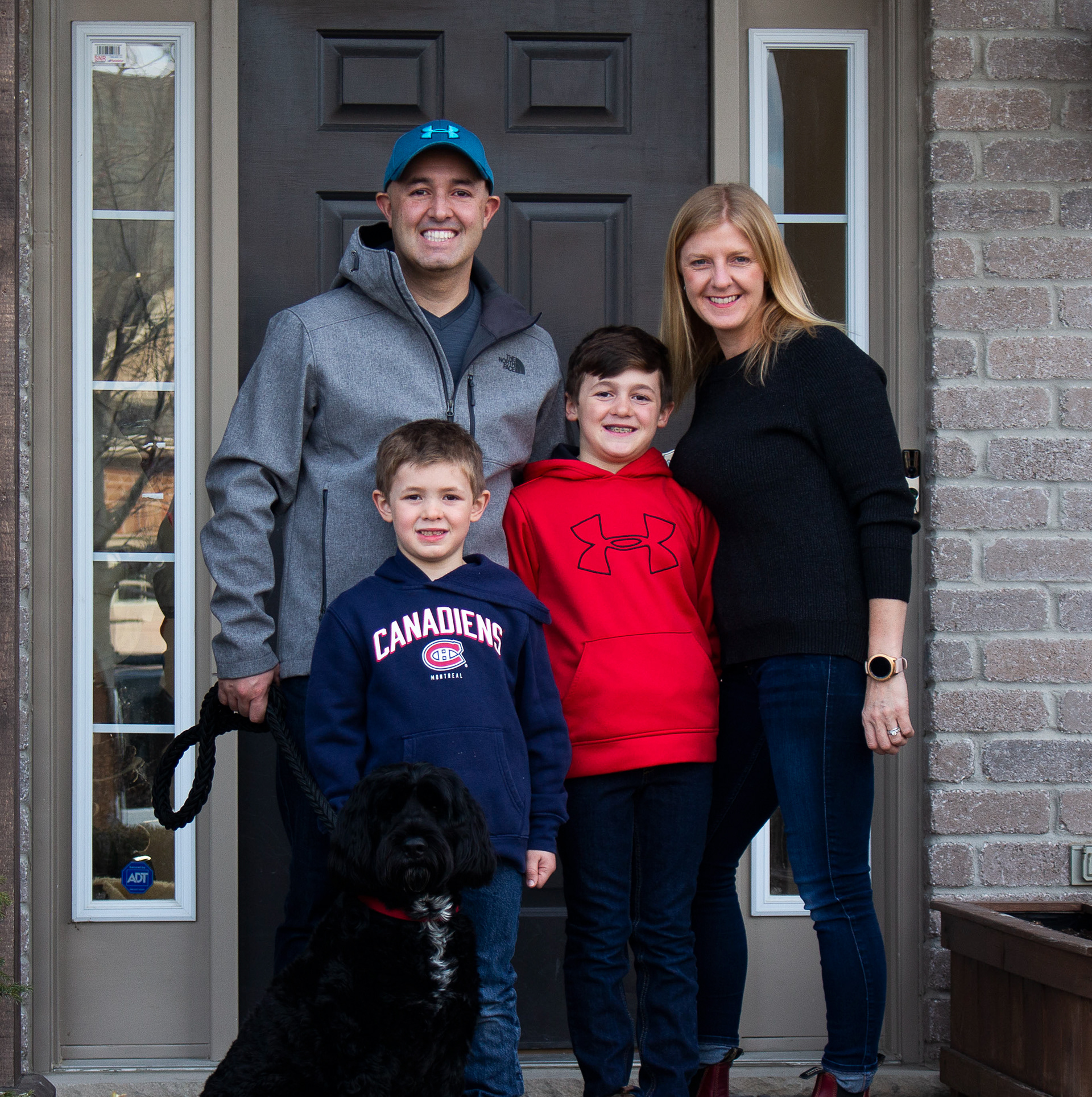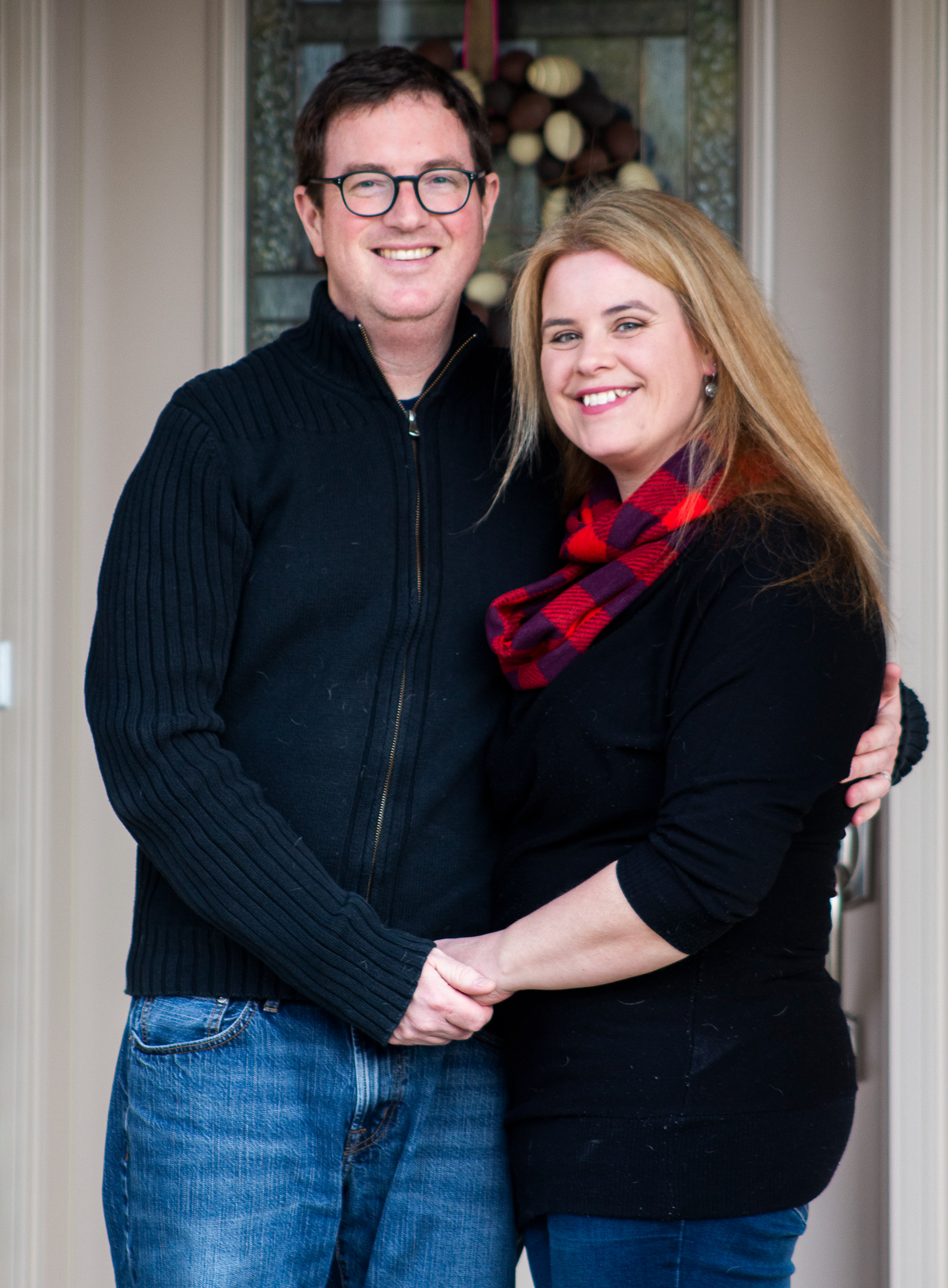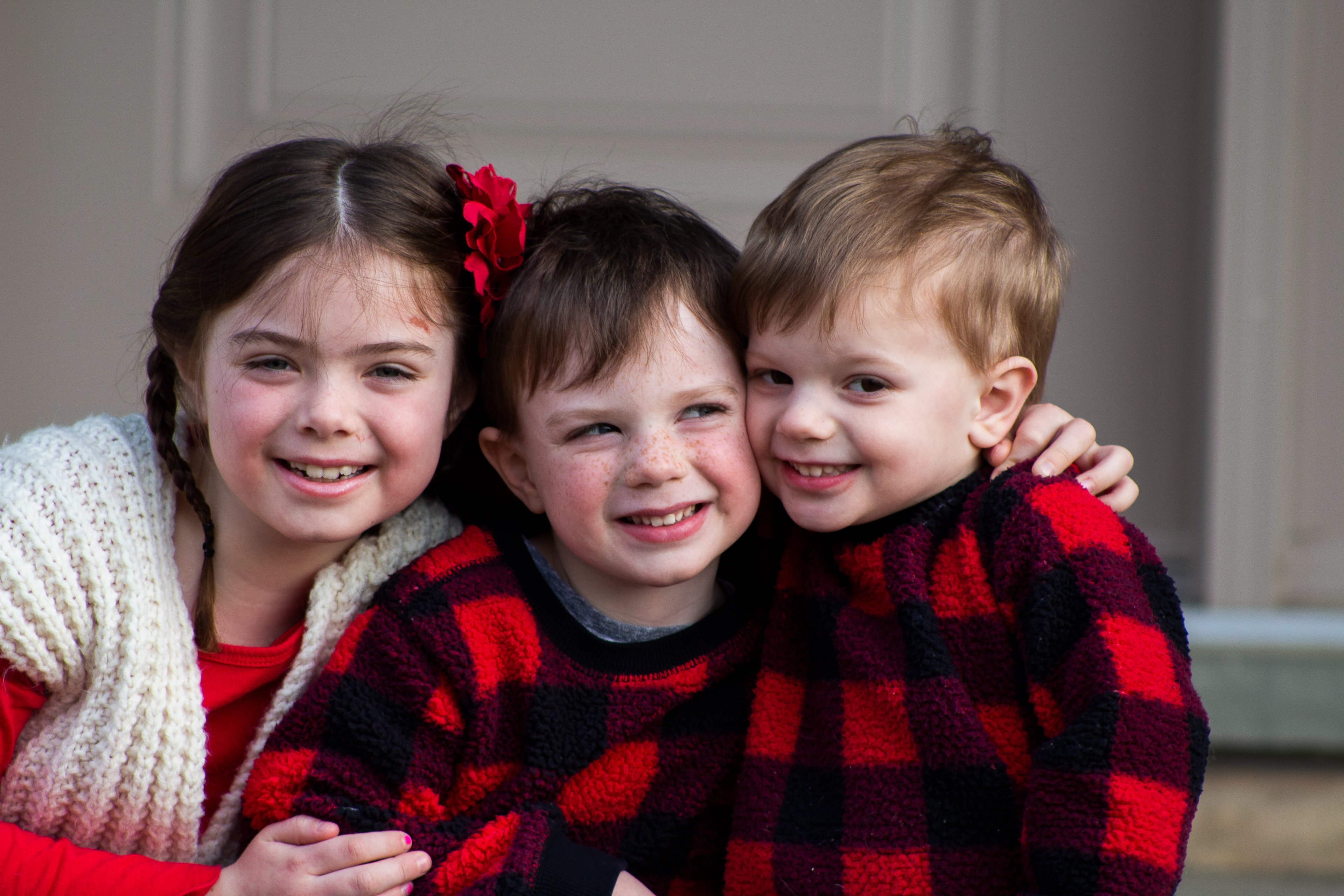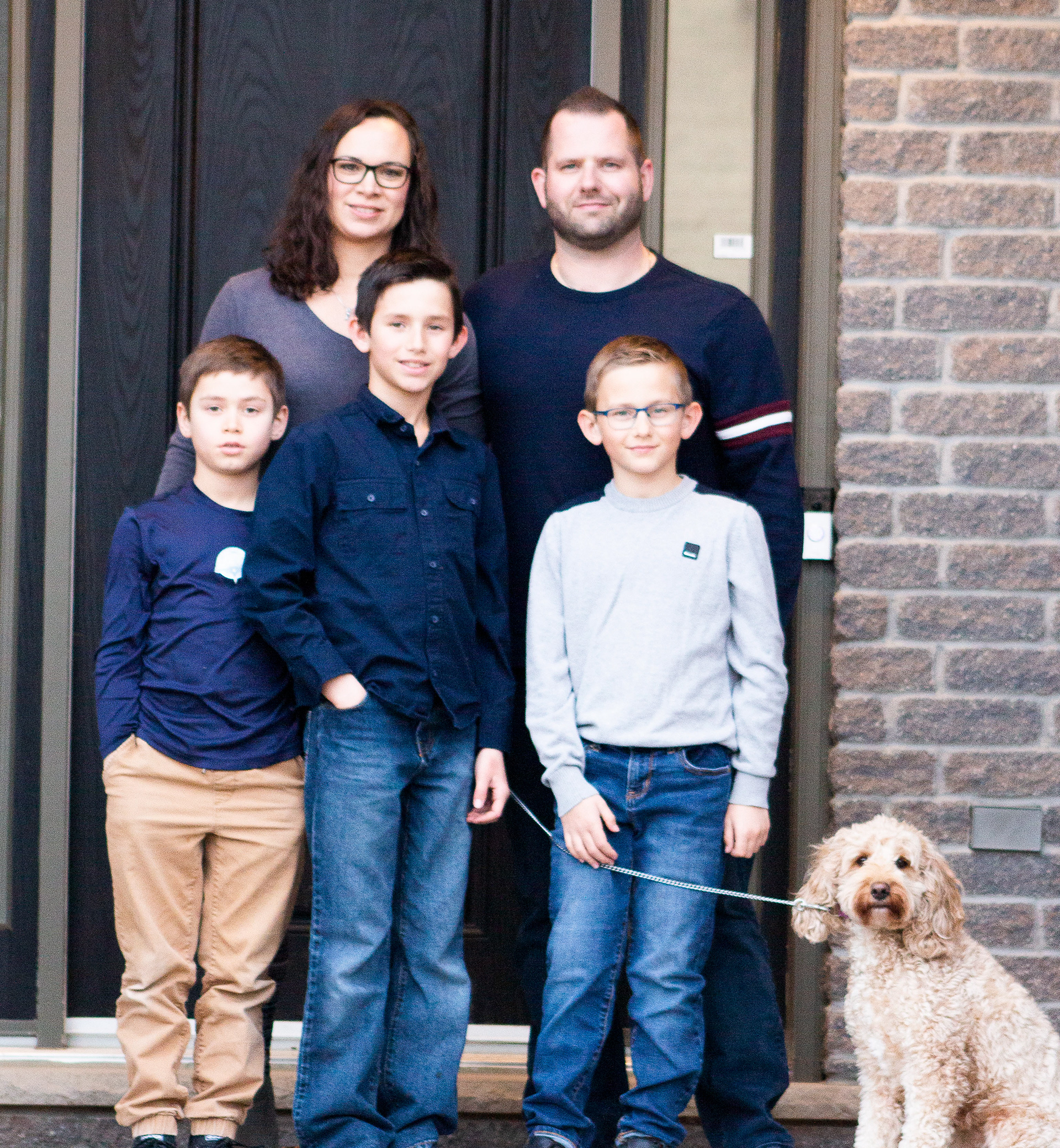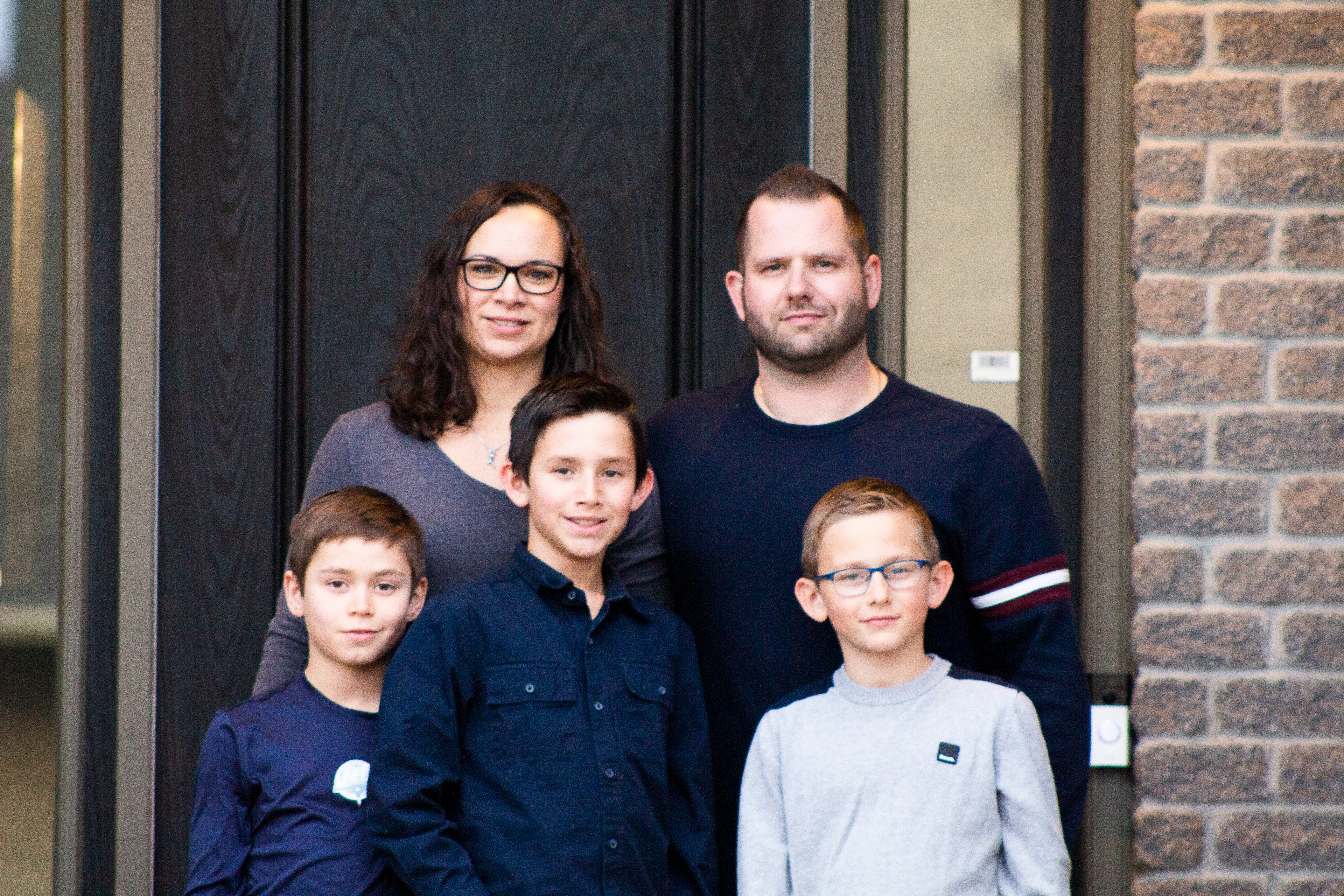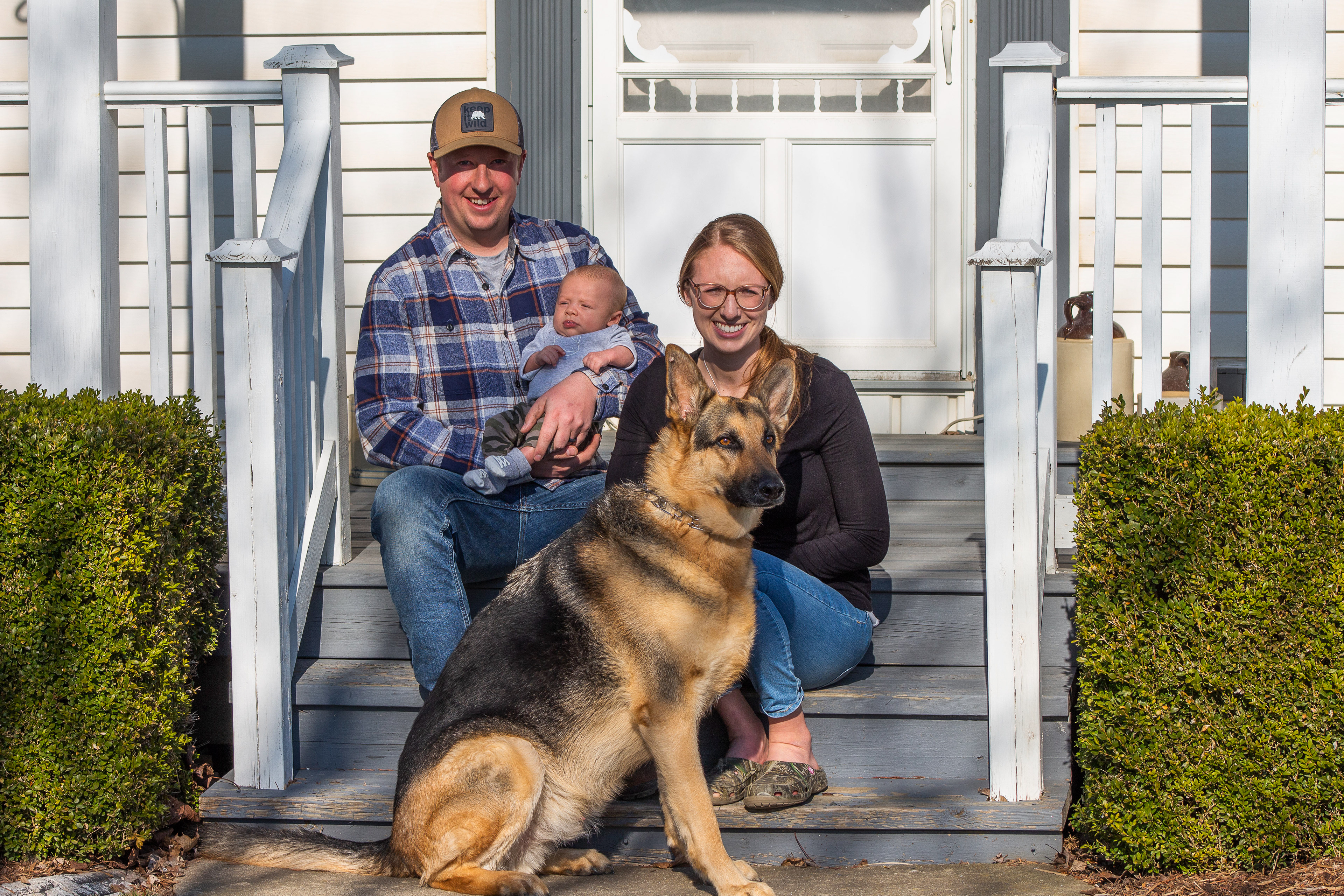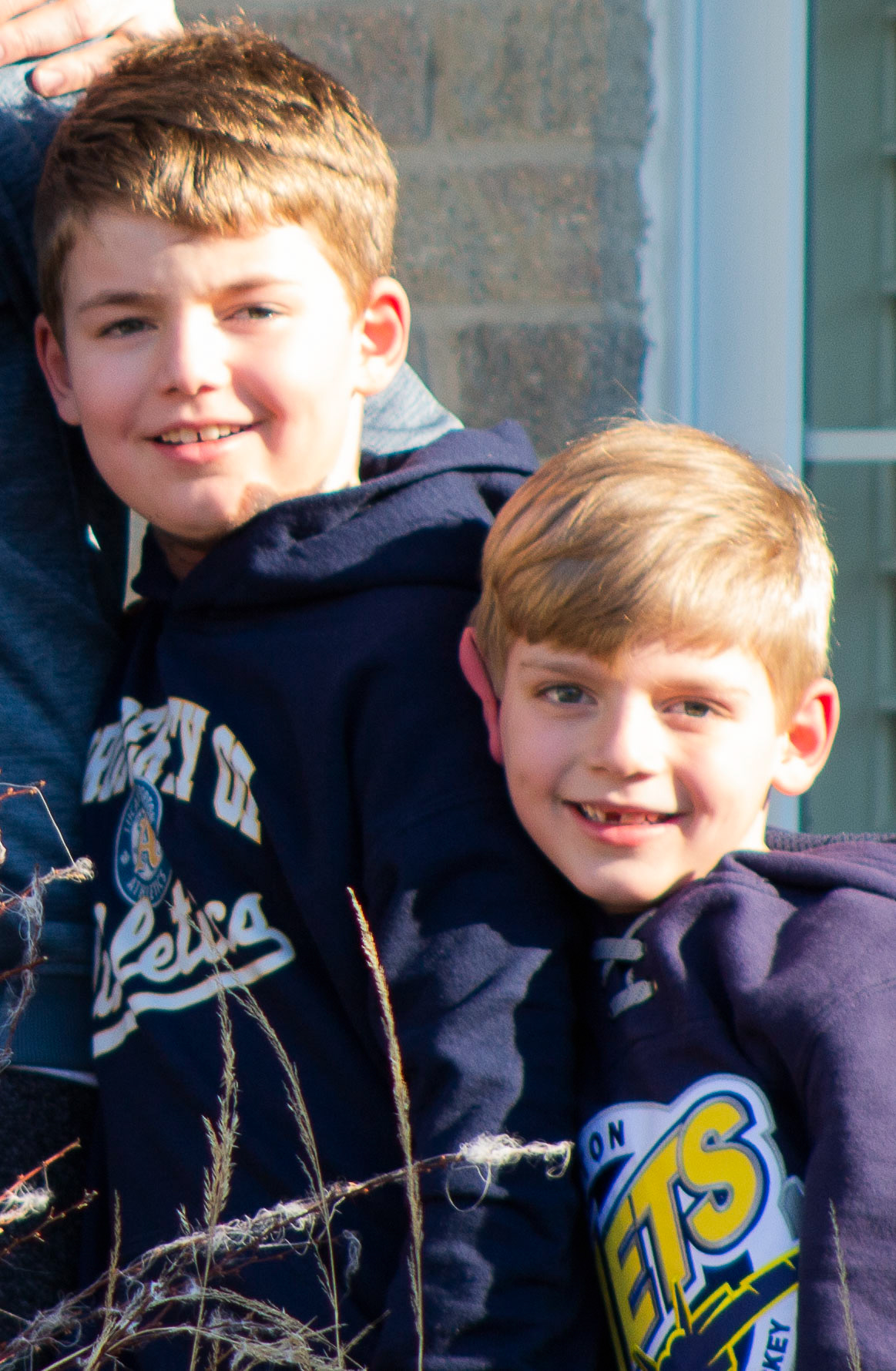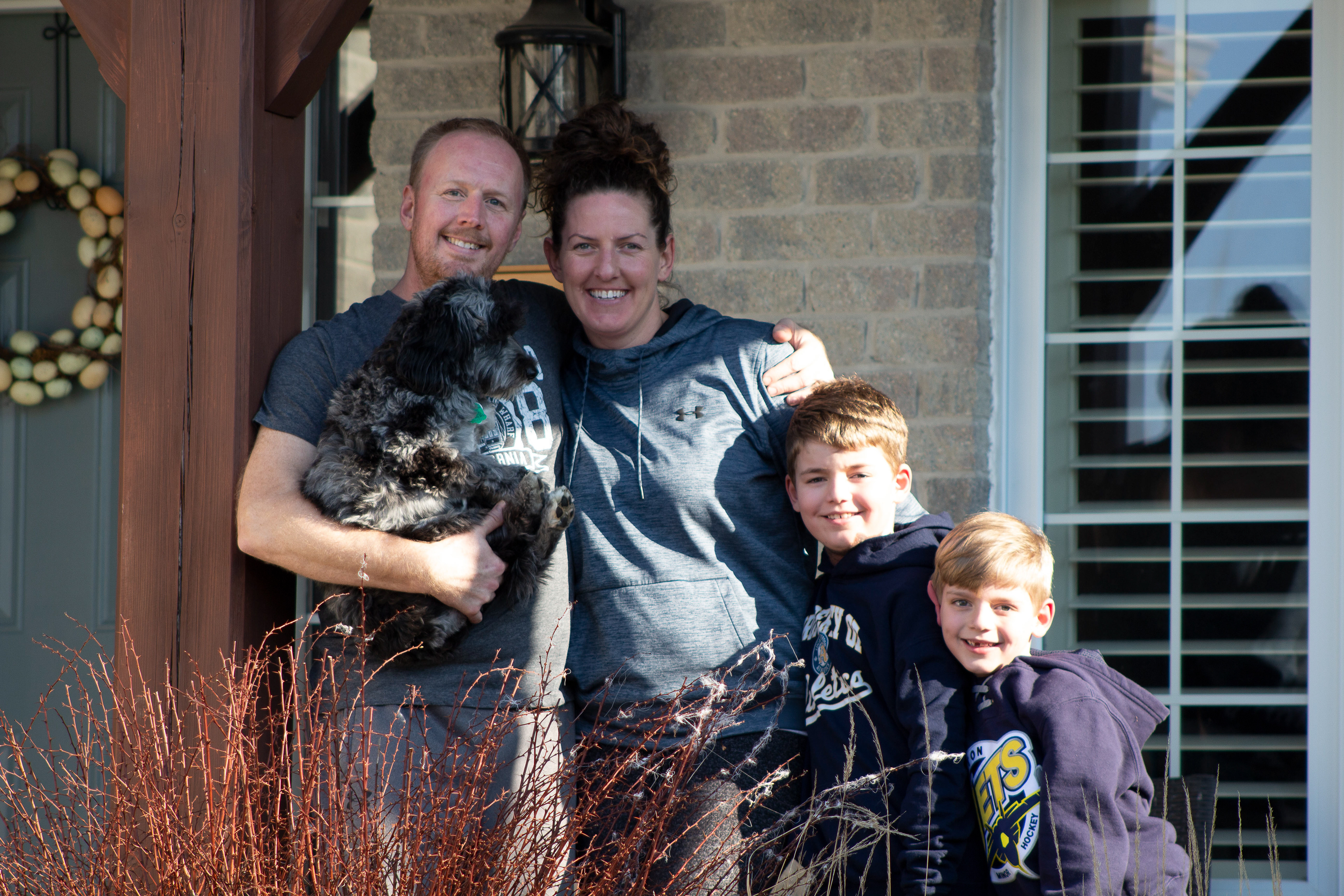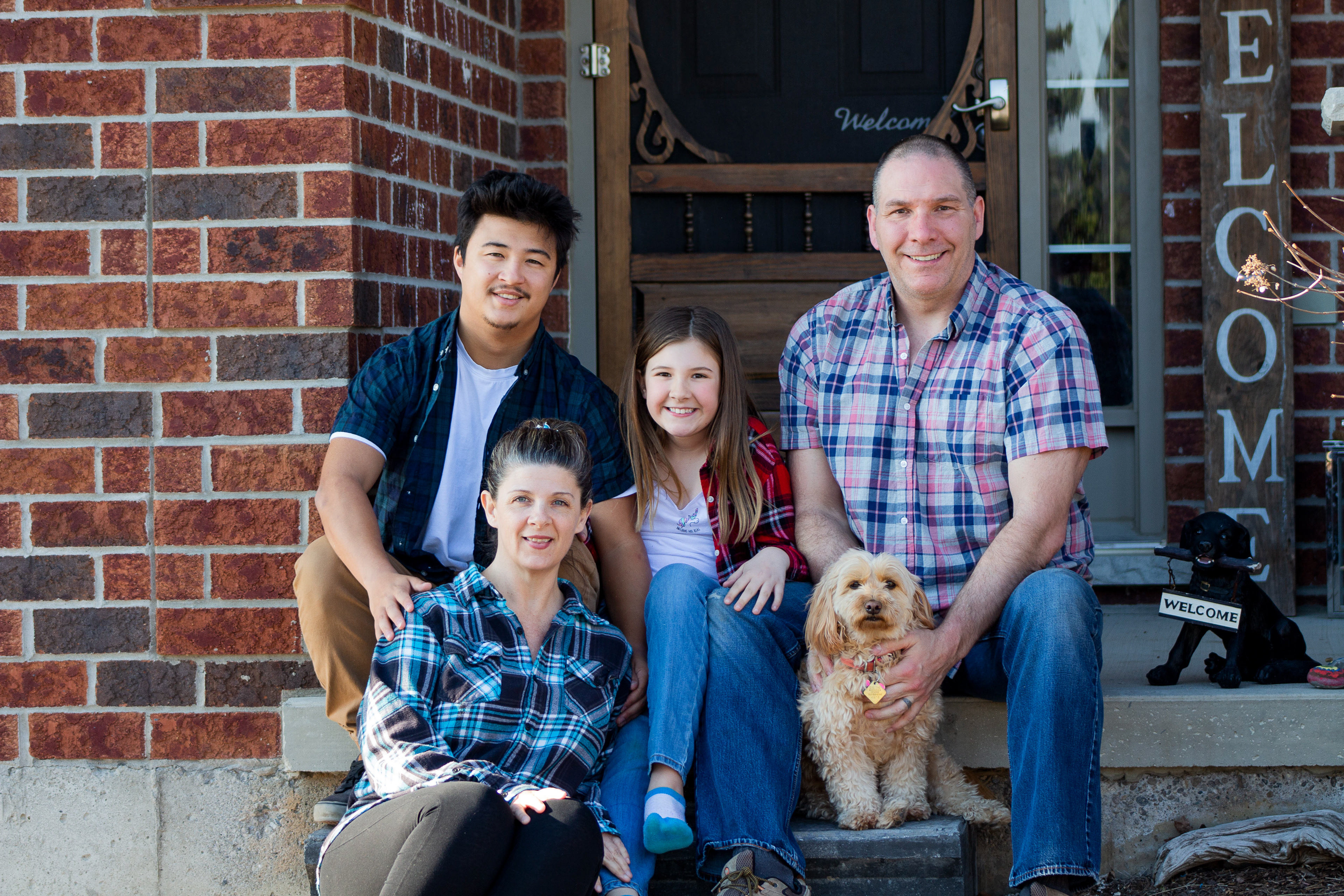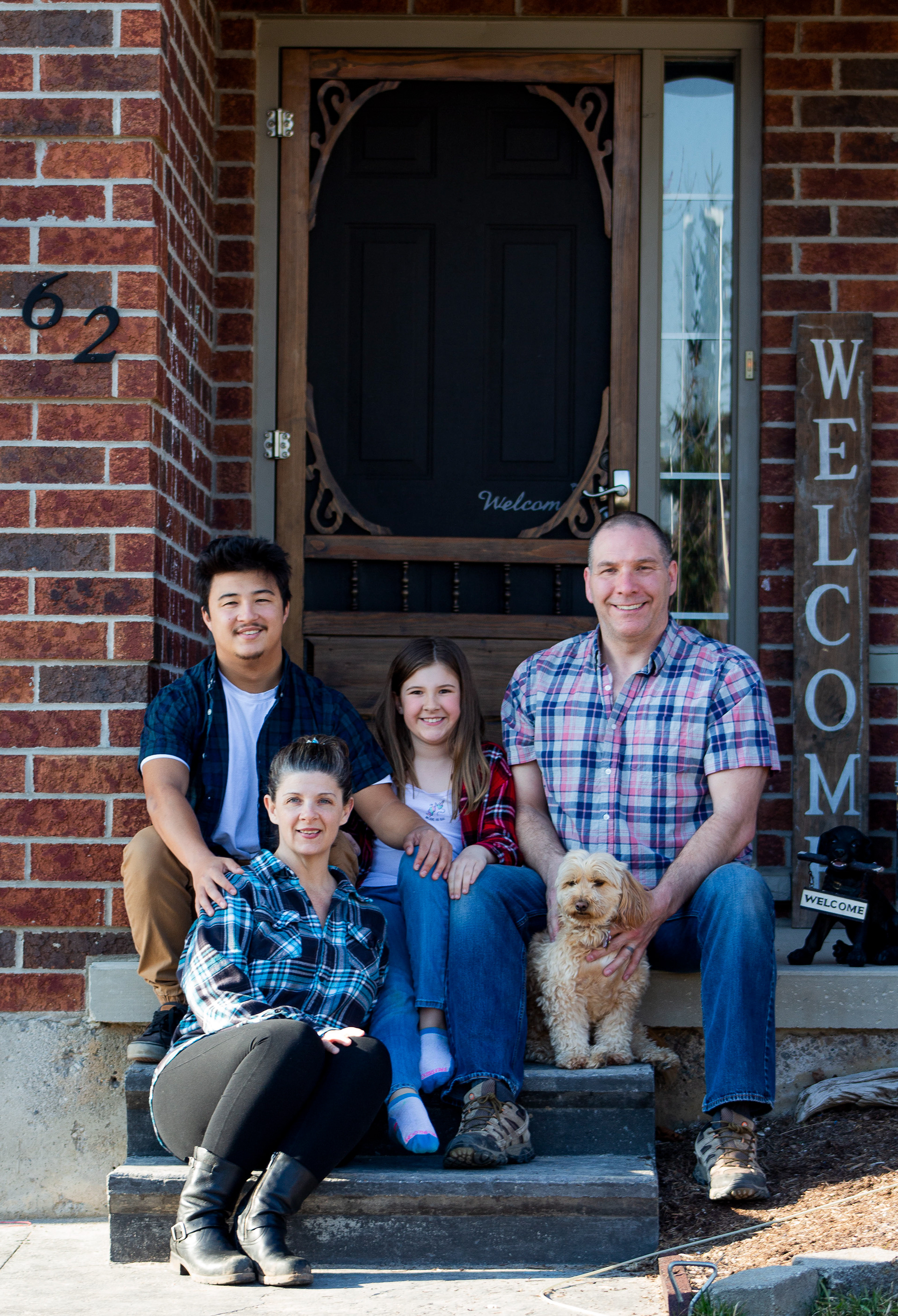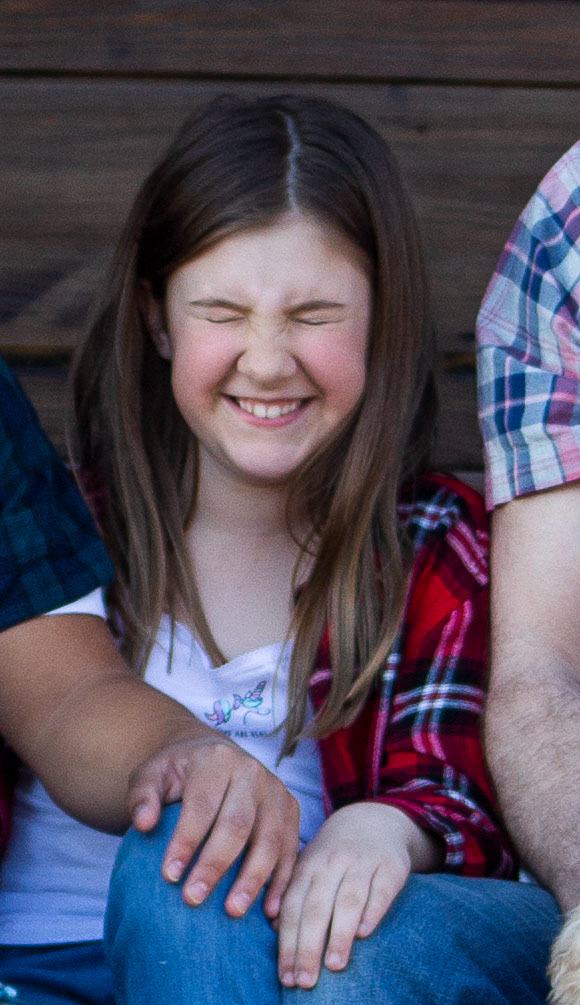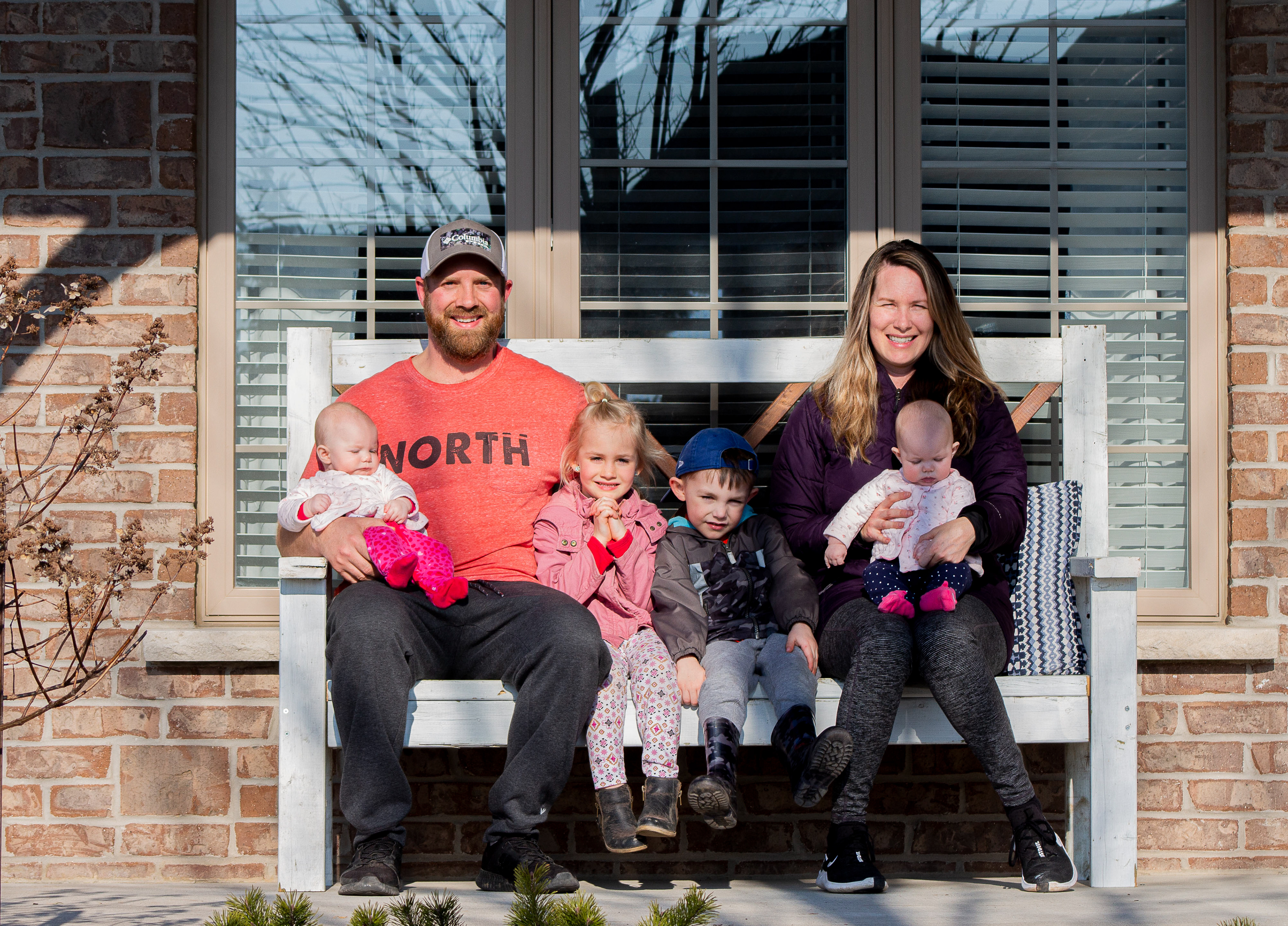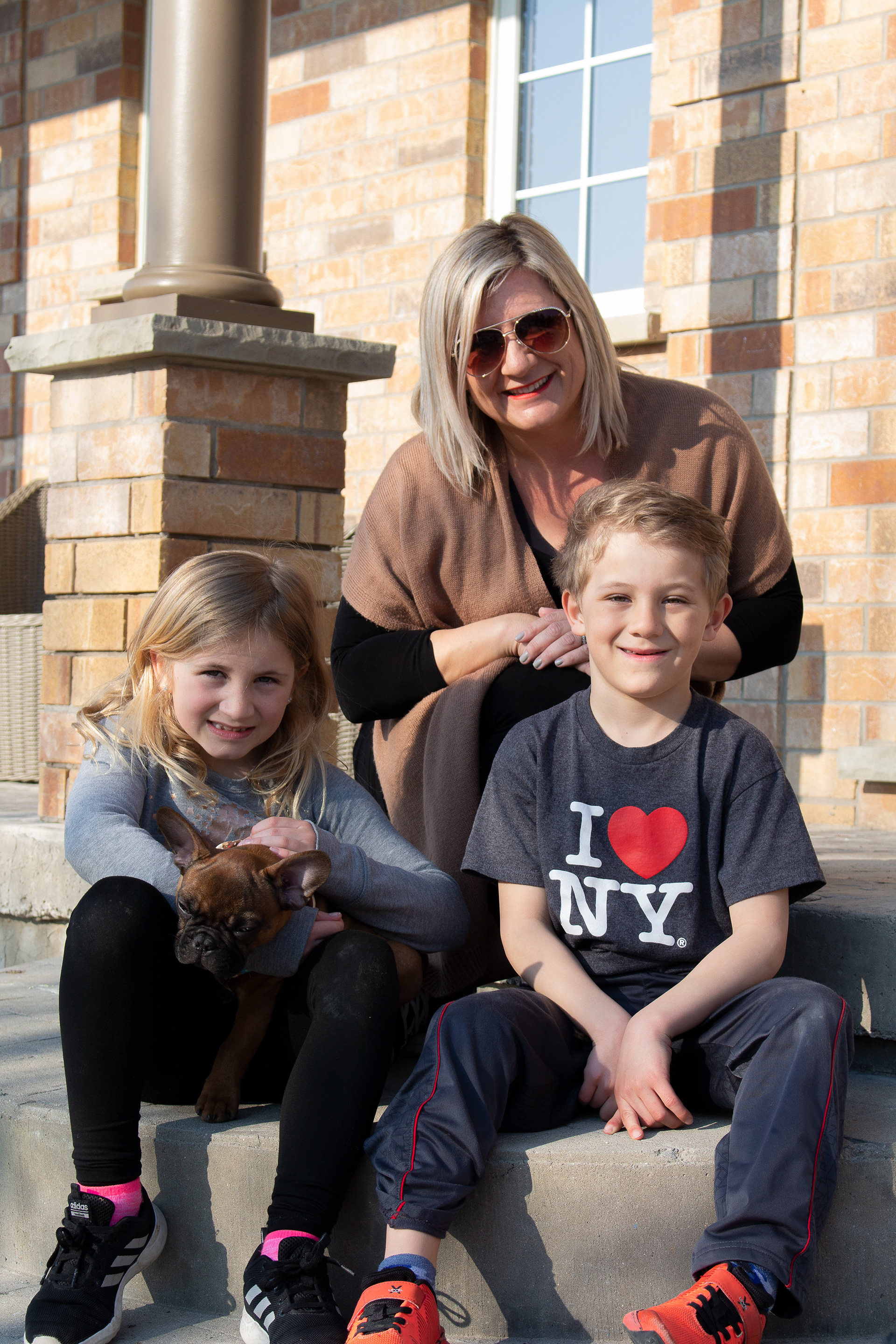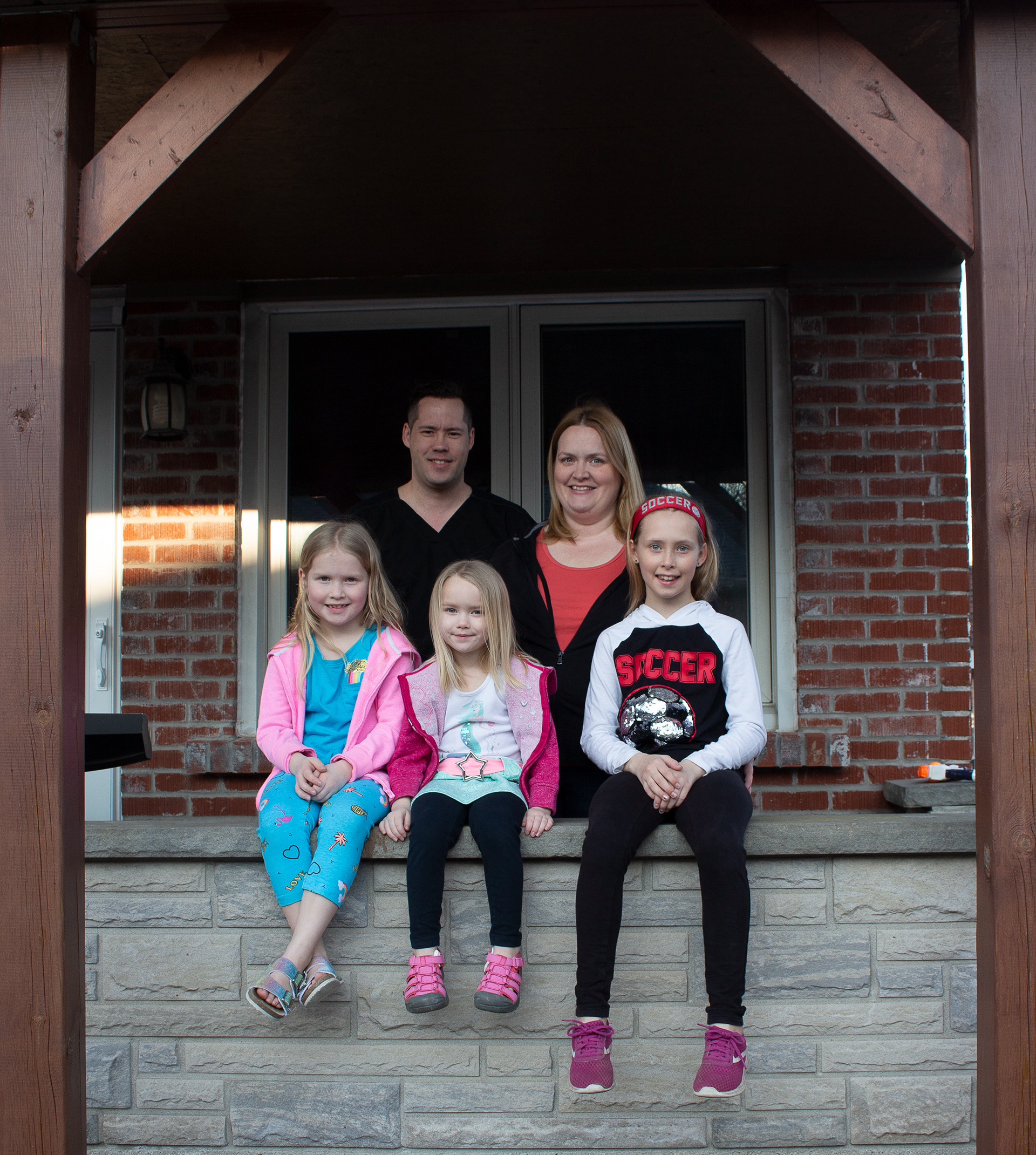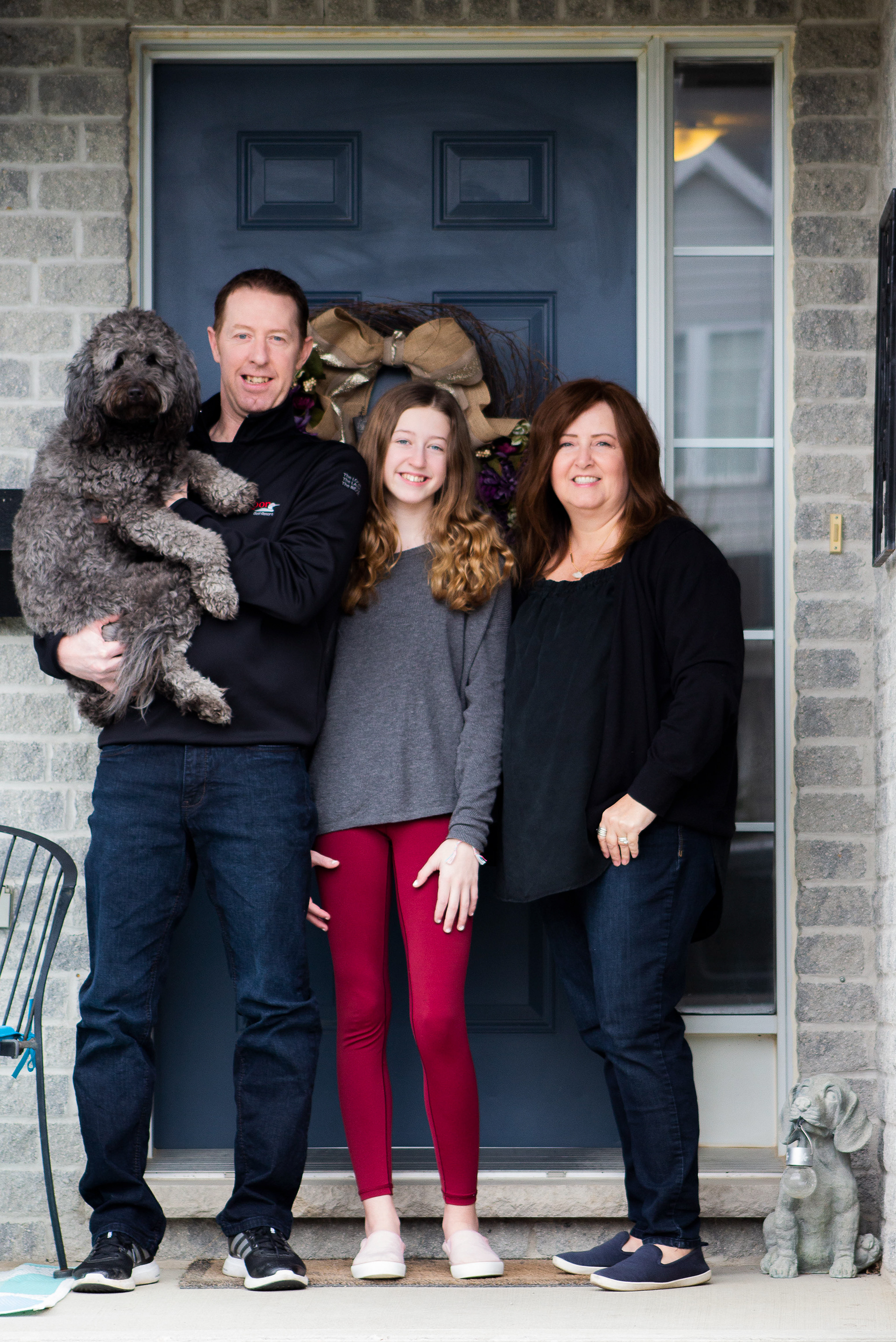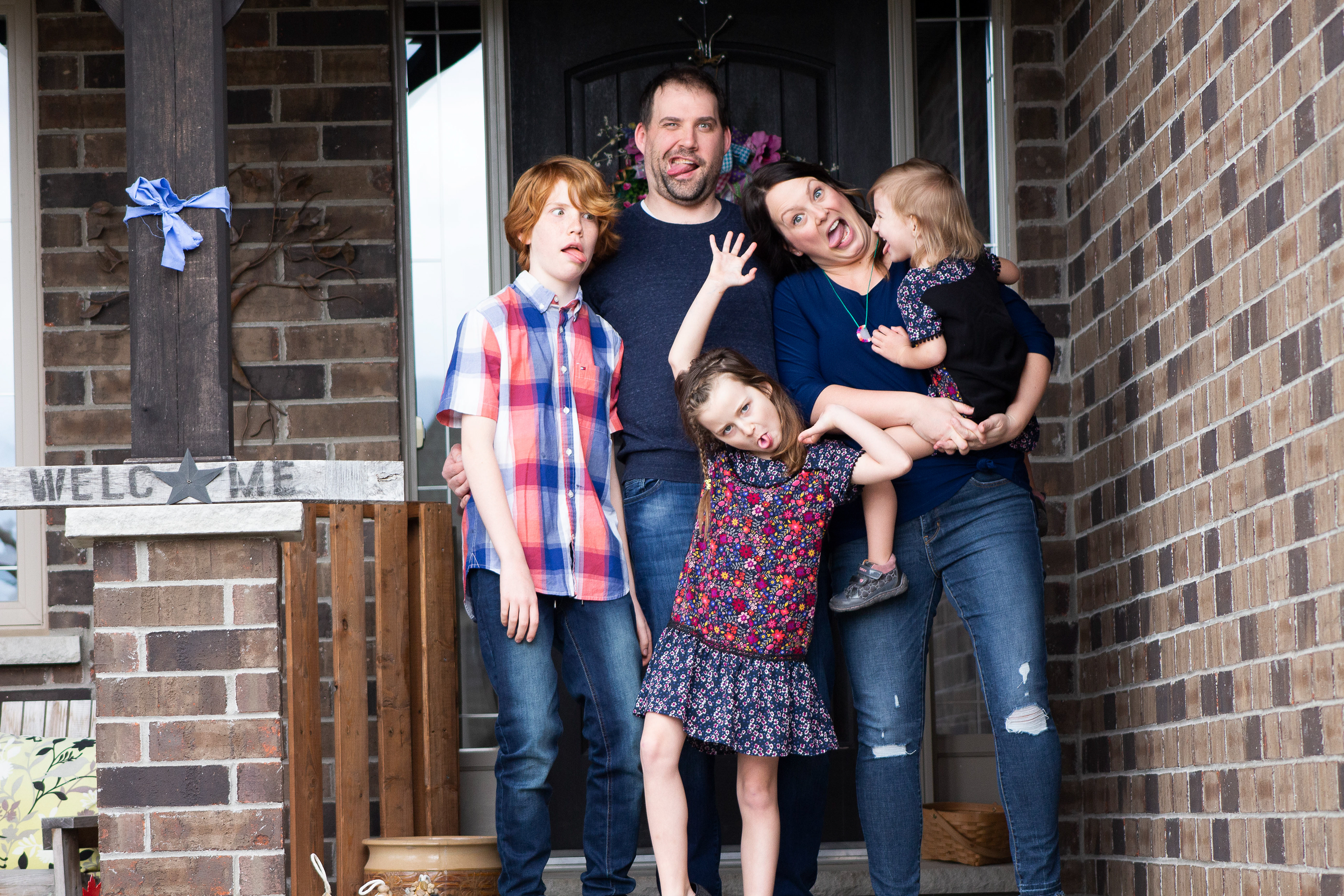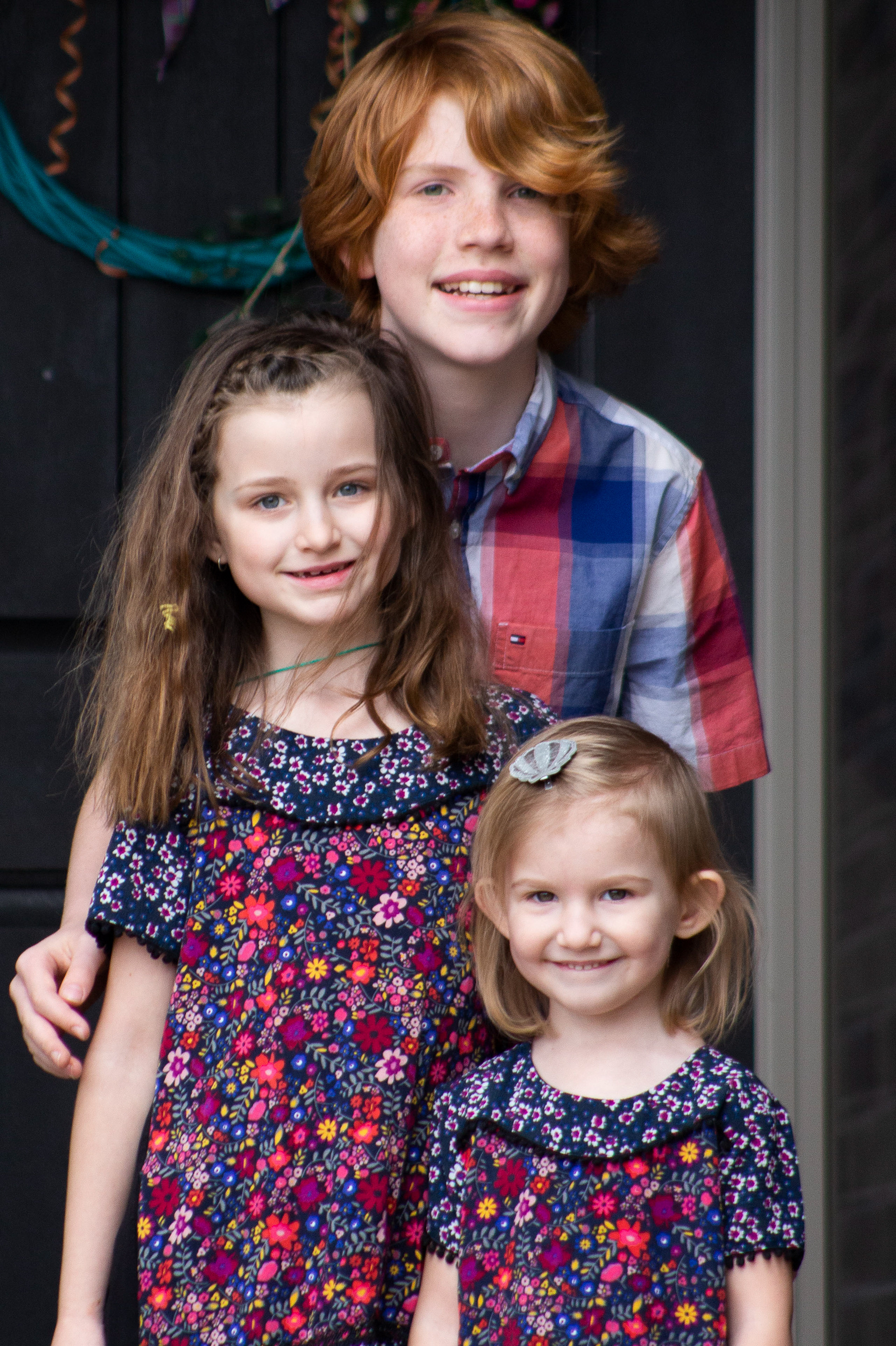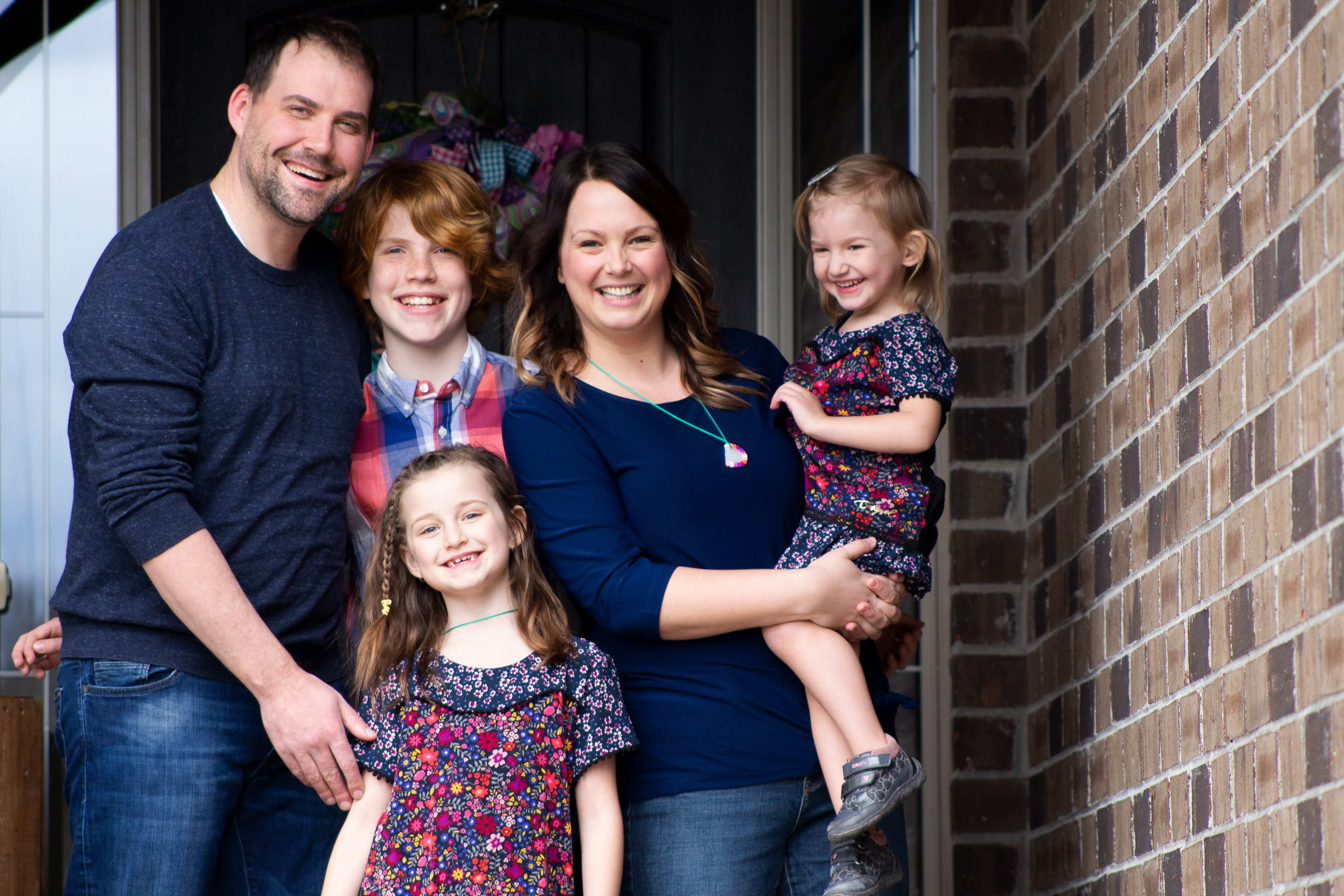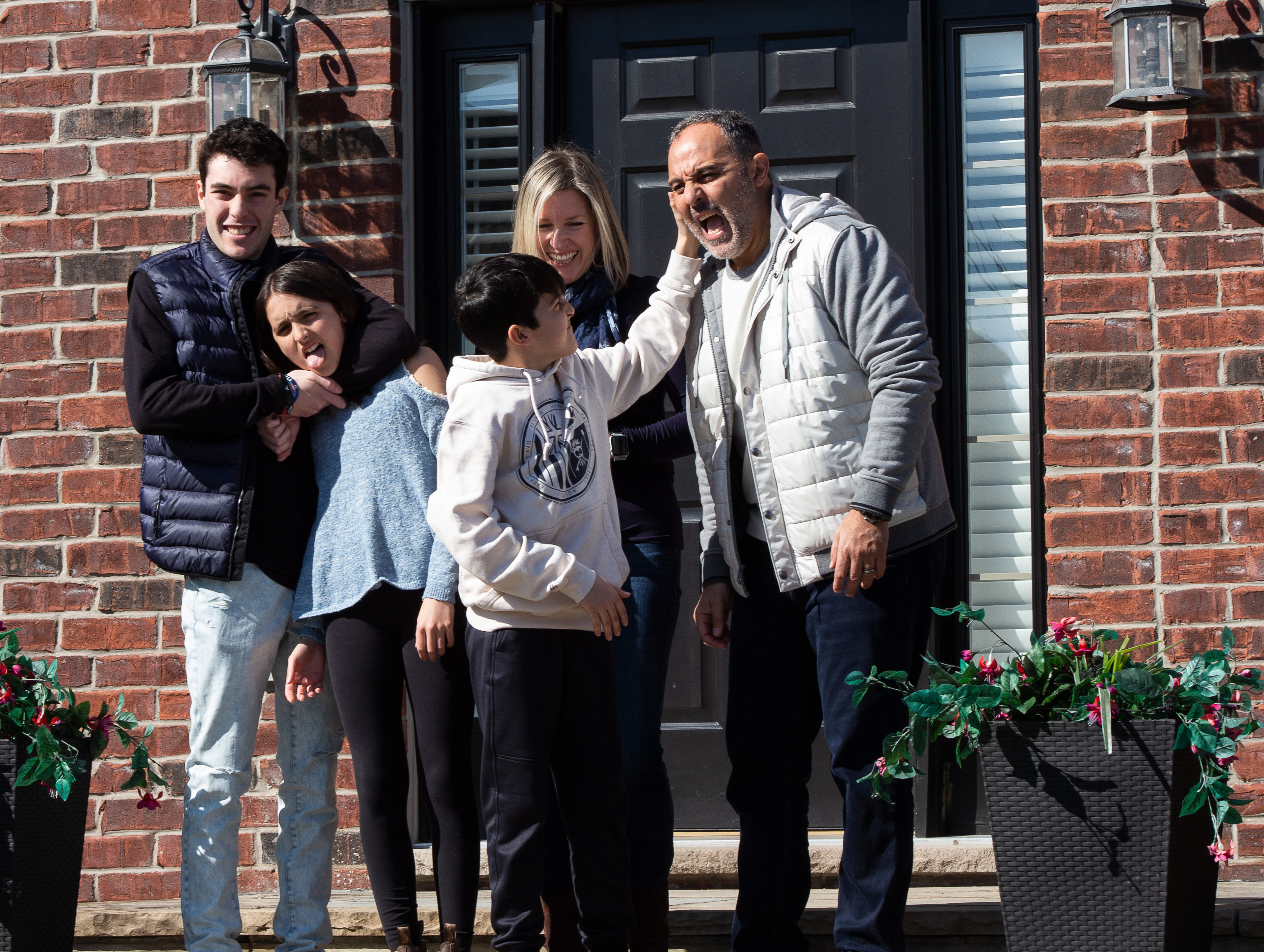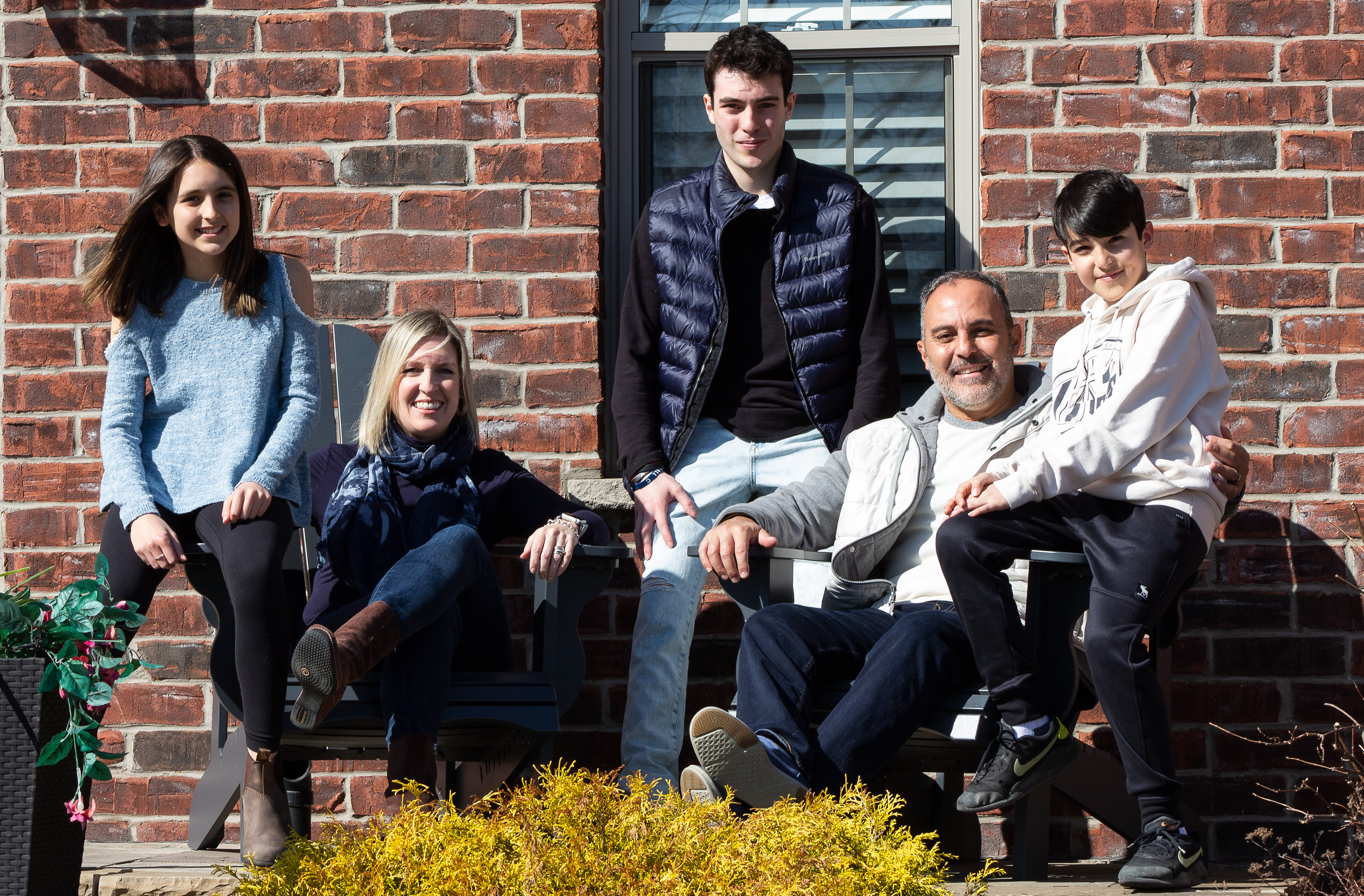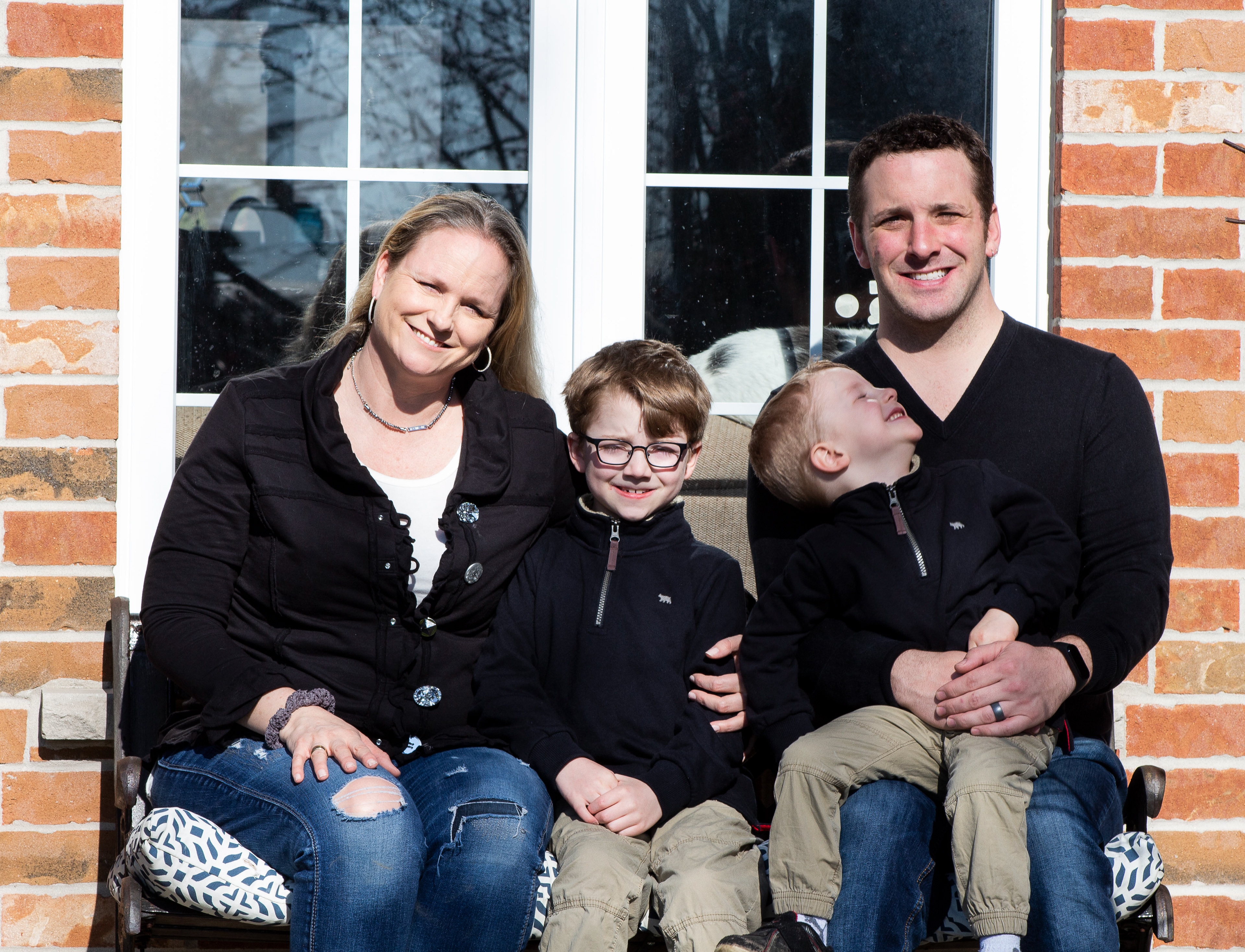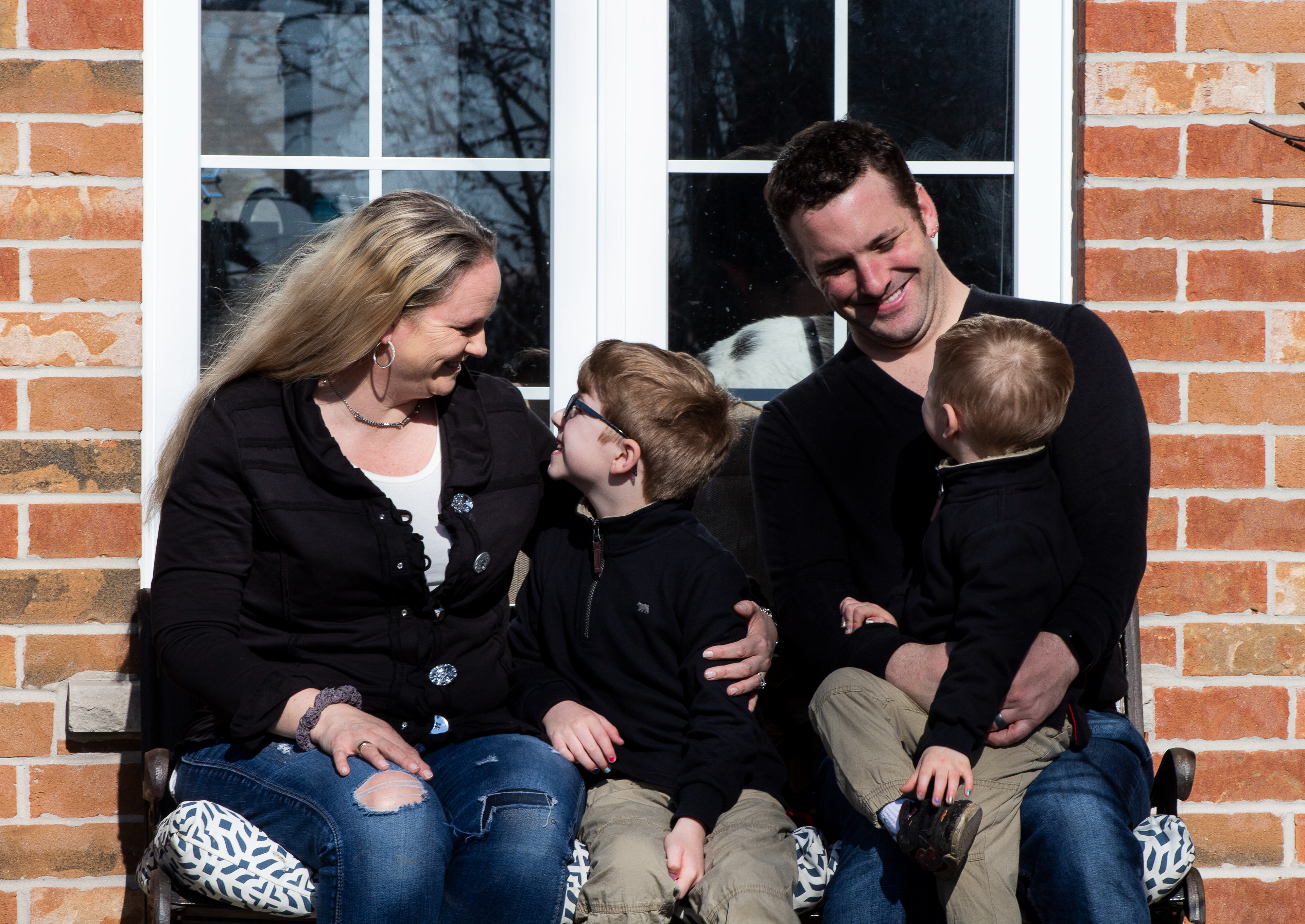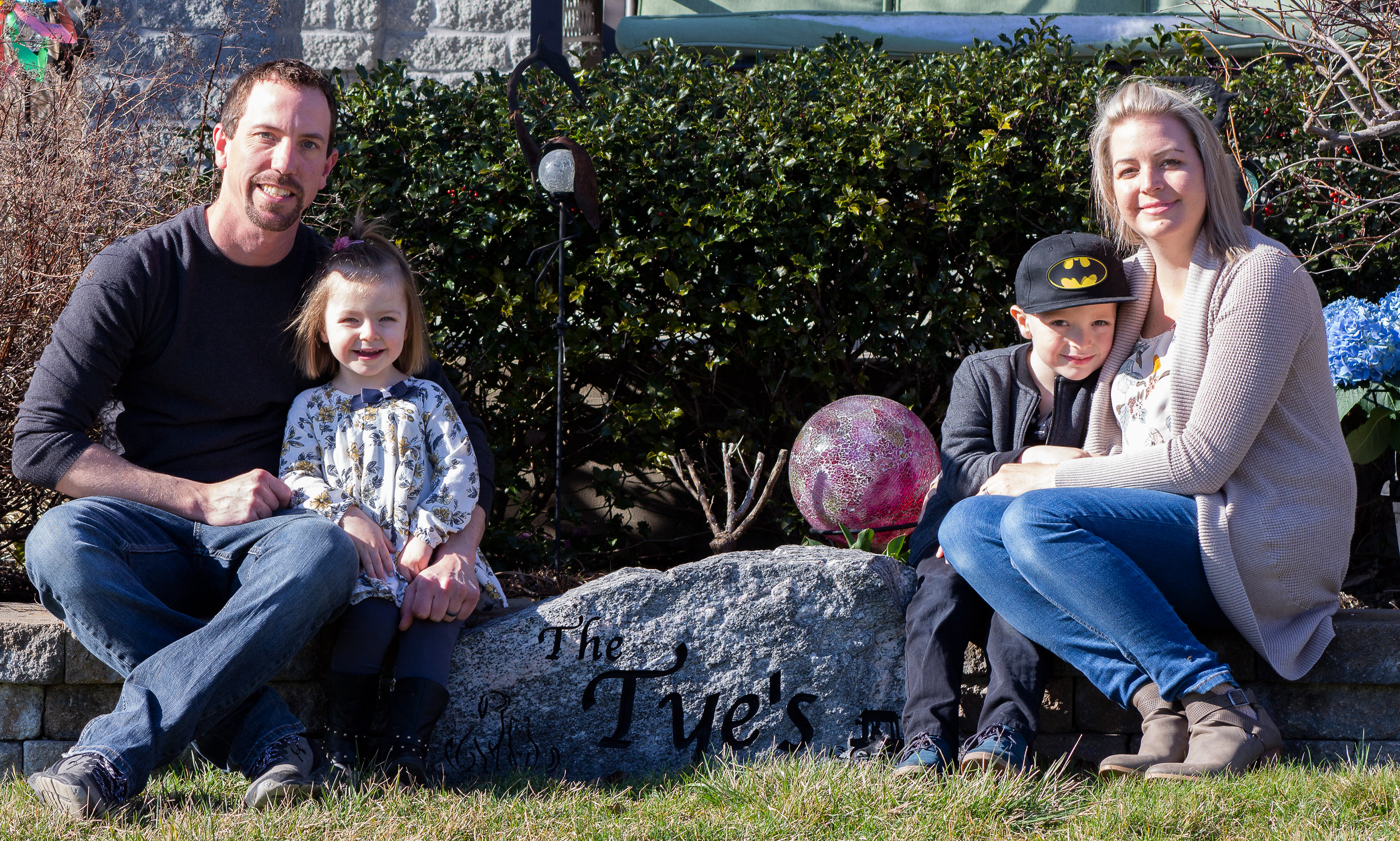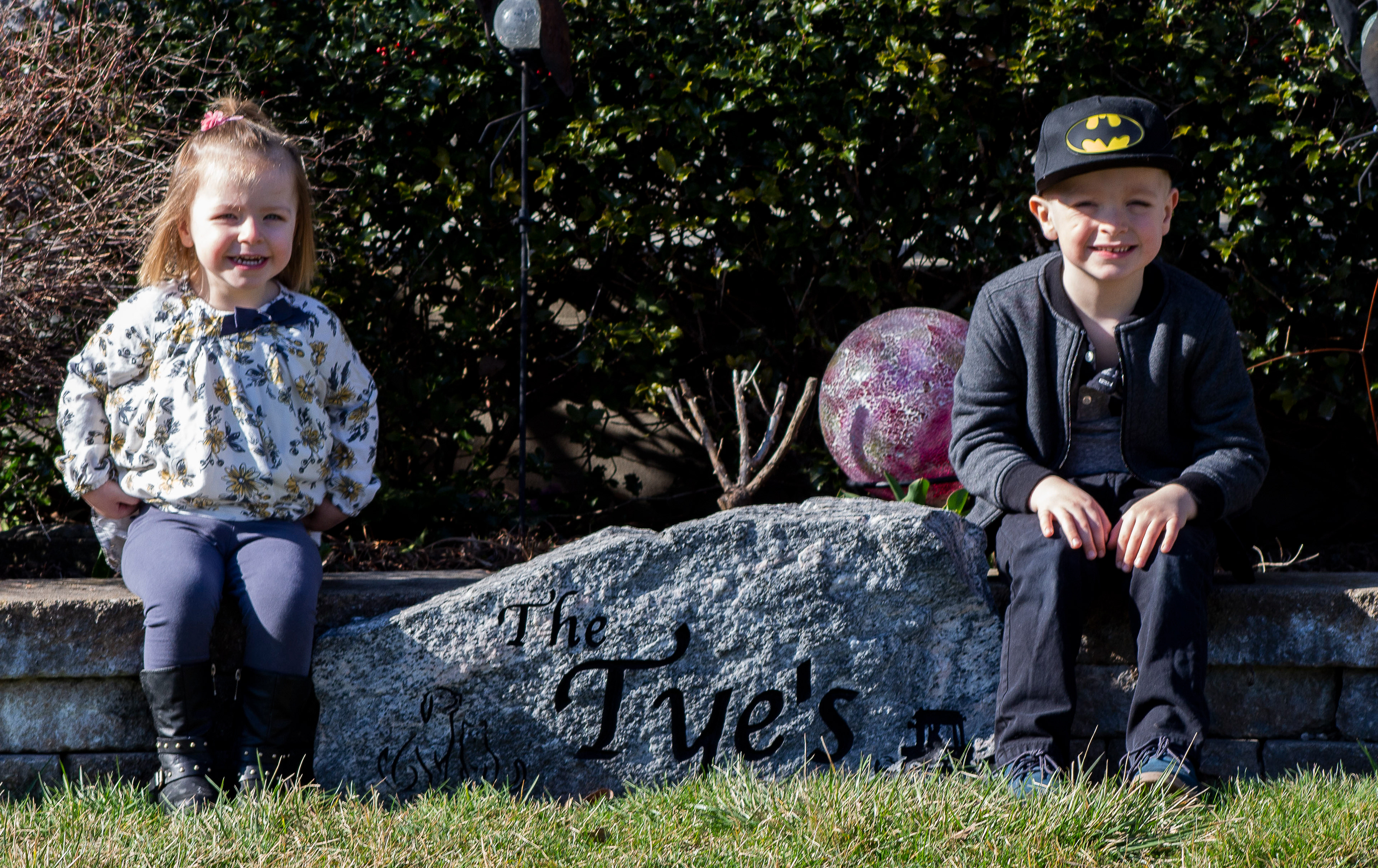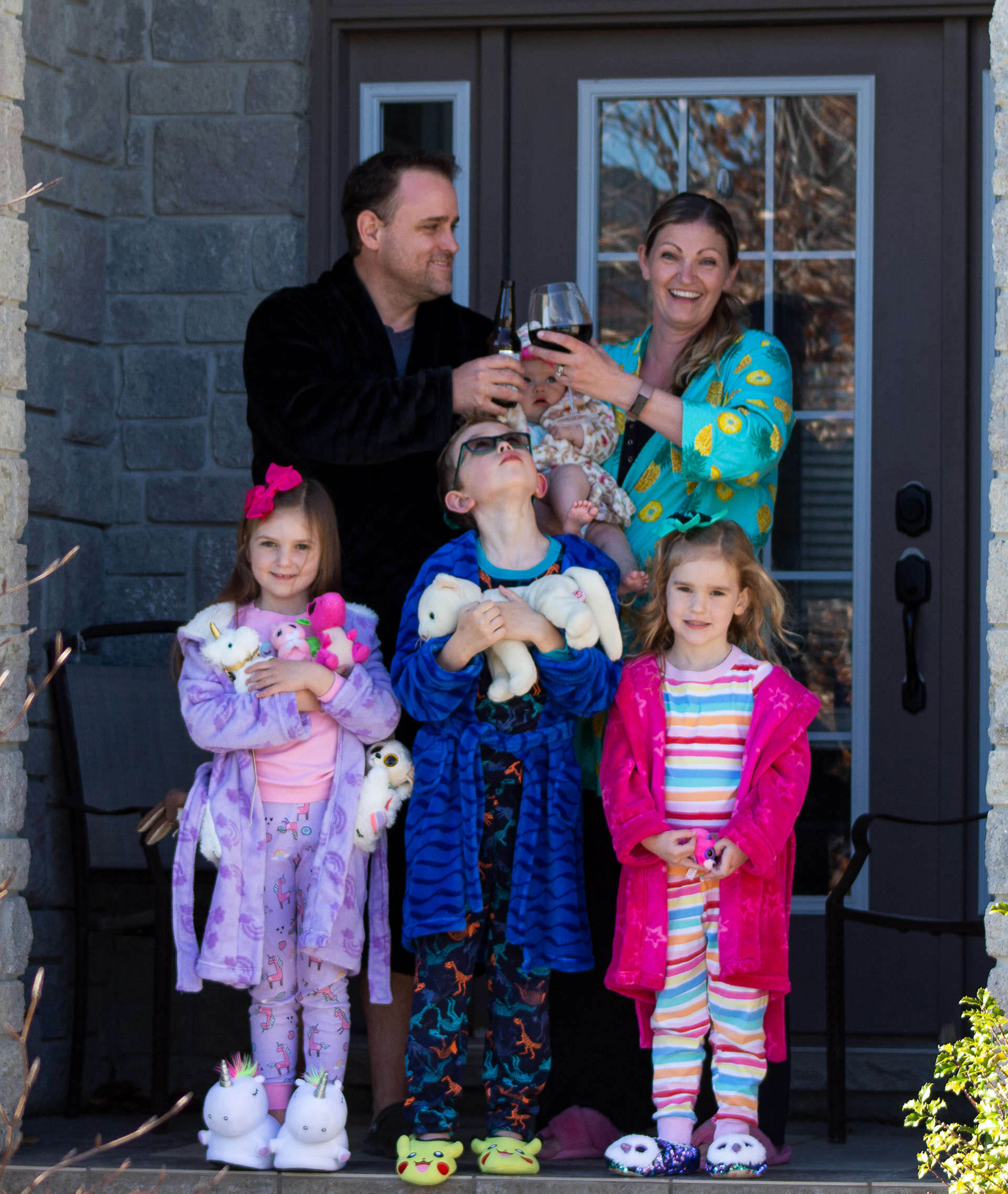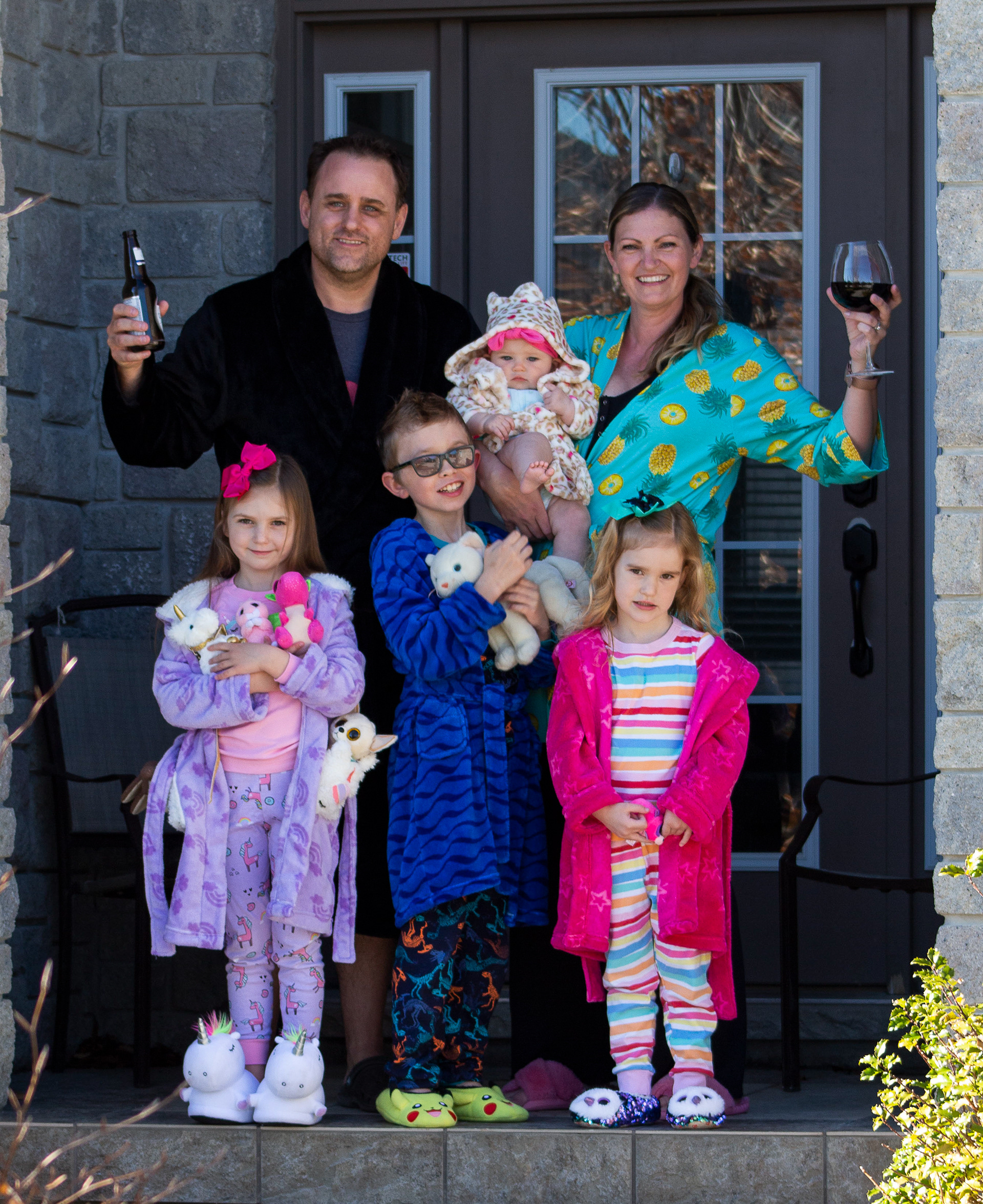 Wynfield Estates
Some of the families of Wynfield Estates have joined this amazing project and they have come together to make a donation for all the front line workers that are risking their lives everyday for all of us.
Stay safe, stay home and spread love & kindness!
foundation@lhsc.on.ca